Hans G. Schantz, author of the Hidden Truth novels and ultrawideband antenna savant, has launched his latest independent fiction book sale, the "Based Black Friday/Cyber Monday Book Sale".
Bypass the cultural gatekeeping, support non-woke authors, and get yourself some great books from both established and emerging talent for only $0.99 – many titles free!

Sale starts today, Wednesday November 23, and runs through Tuesday November 29.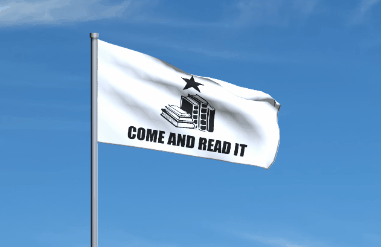 Categories include:
Independent publishing has created a new Golden Age for science fiction, fantasy, romance, mystery, and other works with the kind of stories, heroes, ideas, and adventure that made previous ages shine. Rediscover what it was like to enjoy reading the grandmasters of the past by discovering the emerging grandmasters of today.