Let's face it – exercising on a treadmill or a stationary bike is necessary but rather dull. To encourage us peons to keep grunting away, exercise facilities play upbeat music videos on big screens. This particular video caught my attention, initially because of its ironic use of the EU flag, its positive "Don't you worry about a thing" message, and the overall high energy of the performance. But then it triggered speculation about the direction of our world.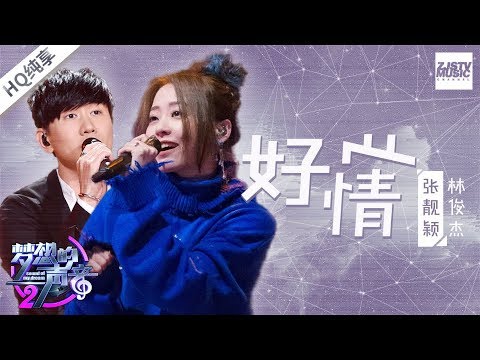 Take notice of the audience of young Chinese ladies going ape when the male singer appears. "Ladies" is an appropriate description for those wholesome-looking young women – non-obese, well-dressed, skin not besmirched with tattoos, faces not disfigured with nose rings & piercings, hair not dyed into garish primary colors.
Thoughts turn to the equally wholesome-looking young US women of the 1950s – the grandmothers and great-grandmothers of today's Western lost girls – who went full ape and threw their underwear onto the stage as Elvis performed. Today's young Chinese women are not quite there yet. Will they be able to resist following in Western footsteps?
In business terms, China is currently a "Fast Follower", able to catch up with the leader by seeing & avoiding the traps into which the trail-breaker fell. Now knowing where the exuberance of post-WWII America has led, will Chinese culture be able to chart a slightly different social path – one which avoids the degradation we in the West are visiting upon following generations? We can hope so, but only time will tell.