Due to shuffling of schedules due to delays of the CSG-2 mission, SpaceX now plans to launch two Falcon 9 rockets just 93 minutes apart on 2022-02-02. The first, from Vandenberg Space Force Base in California at 20:18 UTC, will place the classified NROL-87 payload for the U.S. National Security Agency in a near polar orbit. As usual, details of the payload and orbit are secret, and coverage of the launch will cease at the point of payload fairing separation. The first stage booster, which is making its first flight, is planned to land near the launch site—let's hope the Webcast will show the landing. Both fairing halves are new, and will be recovered from the ocean. Here is the live stream for the launch.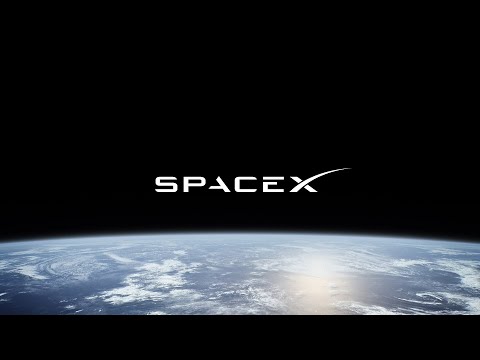 The second launch, Starlink Group 4-7, will be from Launch Complex 39A at the Kennedy Space Center in Florida. Launch is planned for 21:51 UTC on 2022-02-02. This launch will place 49 Starlink satellites in a 53.22° orbit with the satellites eventually raising themselves to their 540 km circular operational orbit. The first stage booster, B1061, will be making its sixth flight, and will land on a drone ship downrange. SpaceX will be using the southward trajectory for this launch in the interest of better weather and sea conditions in the recovery zone, which reduces the payload capacity of the Falcon 9 and accounts for fewer Starlink satellites being carried than the customary 60.
SpaceX has not posted the live stream link for this launch. When they do, I will add it to this post or in a comment.