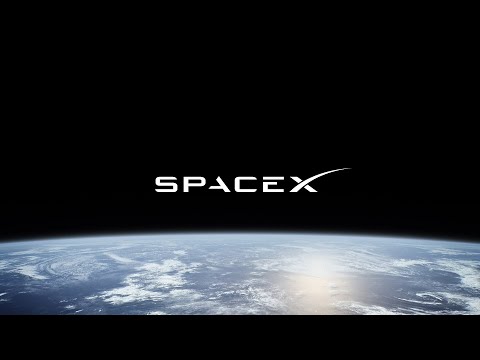 SpaceX plans to launch the EROS C-3 satellite for ImageSat International on 2022-12-30 at 07:17 UTC with a 56 minute launch window. The launch will be from Space Launch Complex 4 East at Vandenberg Space Force Base in California. The first stage booster, B1061, will be making its eleventh flight, after a turnaround time of 139 days since its last mission. The first stage booster will return to the launch site for a landing at Landing Zone 4.
The Earth observation satellite will be launched into a retrograde low Earth orbit and provide 30 cm resolution panchromatic and 60 cm multispectral imagery for commercial and government customers, which include the defence ministries of Israel and Taiwan.
Here is the pre-flight preview from Everyday Astronaut.