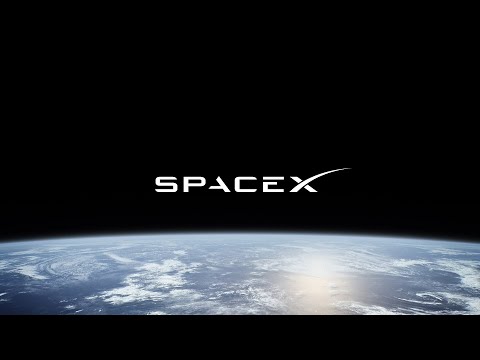 SpaceX is planning to launch a Falcon 9 rocket from Space Launch Complex 40 at Cape Canaveral at 21:04 UTC on 2022-06-08 to place Nilesat 301, a communication satellite, into a geostationary transfer orbit for eventual service at the 7° west slot in geostationary orbit. Nilesat 301 is owned by Egyptian government company Nilesat, and will provide broadcast television and broadband Internet service to customers in Egypt, oil fields in the eastern Mediterranean, and new customers in east and sub-Saharan Africa.
The Falcon 9 booster, B1062, will be making its seventh flight and will land on an offshore drone ship. Both fairing halves have flown before.
The launch was delayed from its originally scheduled date because the satellite, which was originally planned to be delivered from the manufacturer in France to Cape Canaveral by a Russian-operated Antonov cargo plane, had to be shipped by sea due to sanctions against Russia.
Here is additional information from Spaceflight Now, "SpaceX readies Falcon 9 rocket to launch Egyptian communications satellite".