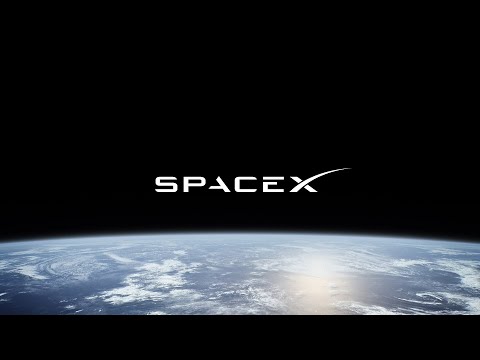 SpaceX plans to launch 53 Starlink satellites into Shell 4, with an eventual 540 km circular service orbit at 53.22° inclination, on 2022-05-14 at 20:40 UTC. This will be the first flight of Falcon 9 booster B1073, the first time a Starlink launch has used a new booster.
This launch will pioneer a new trajectory for a Starlink mission, flying southward from Florida through the Bahamas, avoiding the dog-leg maneuver performed by previous Starlink launches to the south which were done in winter months to avoid difficult sea conditions for booster landing in the north Atlantic. This trajectory allows launching a full payload of 53 satellites rather than the 49 permitted by the previous southerly trajectory. The booster landing will be on a drone ship located near the Bahamas, where sea conditions are expected to be calm. Here is Scott Manley discussing the new trajectory.
Here is a pre-flight preview from Everyday Astronaut.