Here is an annotated spectrum analysis of the connection handshake of a V.90 56 kbit/sec modem.
This may prove useful if you, like Homer Simpson, wish to master the art of doing an impression of a dial-up connection.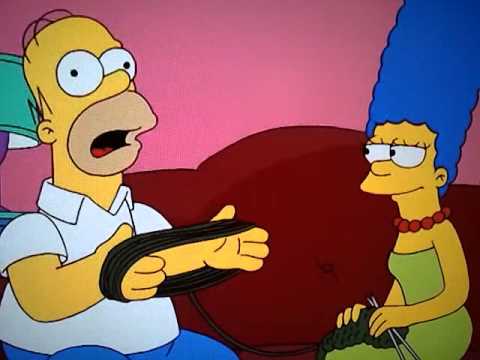 The sound of the 300 baud modem (I was around when they were standard) always struck me as the tune a drunken bagpiper would play. Even back then. And yes. My friends back then thought I was weird.
Super good! Brought back a lot of memories of times past… Thank you for sharing.
It's funny how after all these years I still remember the Hayes AT modem command set.
A couple of days ago, this just popped into my mind for no reason.
   1   ———   2
   2   ———   1
   4—5       4—5
   6—8—20    6—8—20
   7   ———   7

Remember?
DB25 null modem. Oh, yes.