This website is not merely a website archive (the Wayback Machine). In fact, that's not its principal use. Archive.org contains all manner of media: in their own words, "a non-profit library of millions of free books, movies, software, music, websites, and more." There are audiobooks, scanned print books, live music recordings, feature films, and countless other sorts of media I've yet to explore. Scroll down past the fold at the archive.org website to see the whole list pf categories.
There are two search fields:
Wayback Machine (at the top of the page)
General site search
Use the second field to search for any material on the site, including all those listed above. Below that search field, the various collections of the archive are linked.
I was put in mind of this by the mention of Stand on Zanzibar and The Sheep Look Up on the Welcome thread. Both books are available to borrow (for free!) at archive.org using the links above. A free account is required. In some cases, one can only borrow books for an hour but they may be renewed an arbitrary number of times. Books that can be borrowed for two weeks can also be downloaded as PDFs or EPUBs.
The particular copy linked above was held by the Boston Public Library (Copley Square).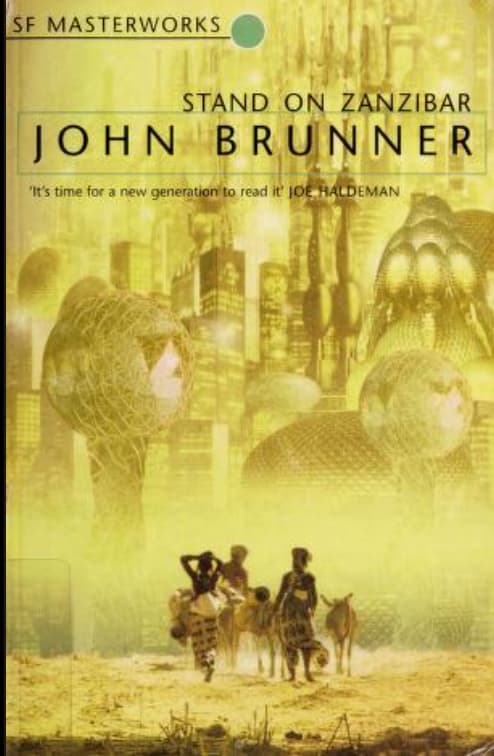 Archive.org is not to be confused with archive.today. The former, based in the People's Republic of San Francisco, has woke tendencies and has been known to censor items in the Wayback Machine. Archive.today has no such issues. The latter is also useful to access material behind paywalls, e.g., periodicals such as the WSJ and avoiding ads. Together with sci-hub, these three sites provide ready access to a wealth of intellectual material with unprecedented ease.
More details on how the Archive library works on this page, including a rather slow-paced video:
Happy reading.