No 3D printer? No problem! Here are sundials you can print on a regular printer and then, with scissors, a few other tools, glue, and patience, assemble into a collection of sundials, including some that keep civil time and account for the equation of time due to the obliquity of the ecliptic and eccentricity of Earth's orbit.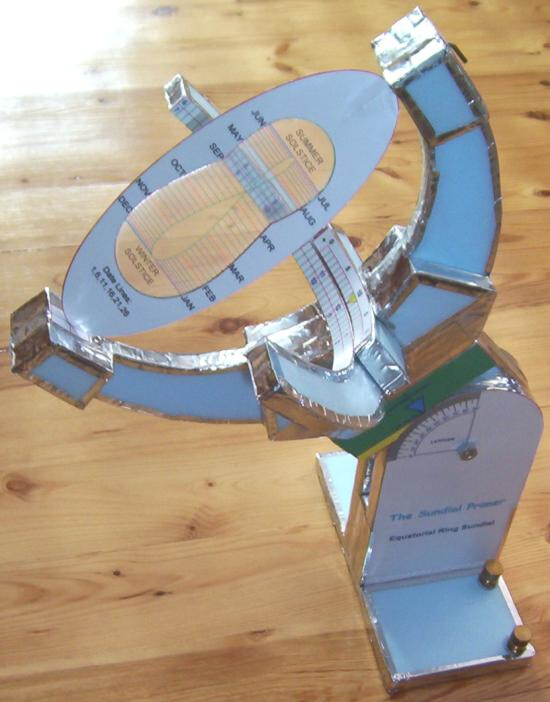 There are many designs for the less ambitious and fussy.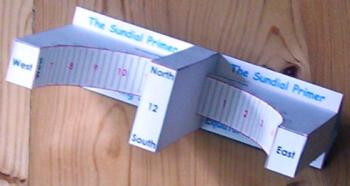 Each comes with printable components that include instructions.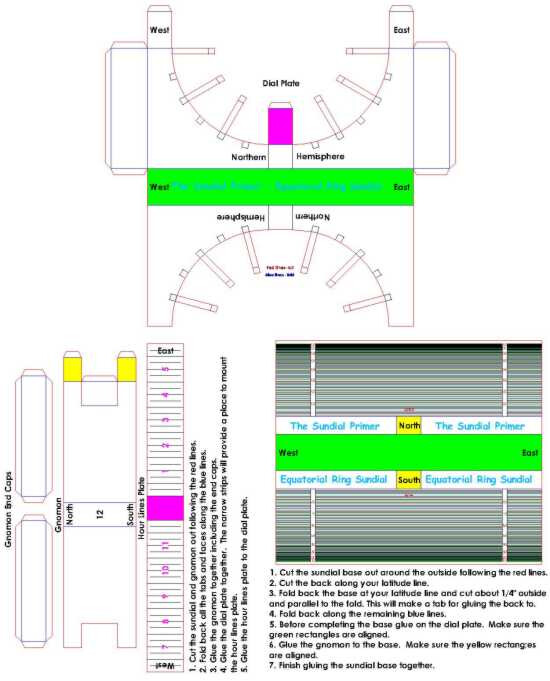 Happy astro-chronometry bricolage!
For those seeking higher energy paper project fun, here is Fourmilab's own "Build Your Own
Nuclear Bomb Effects Computer".