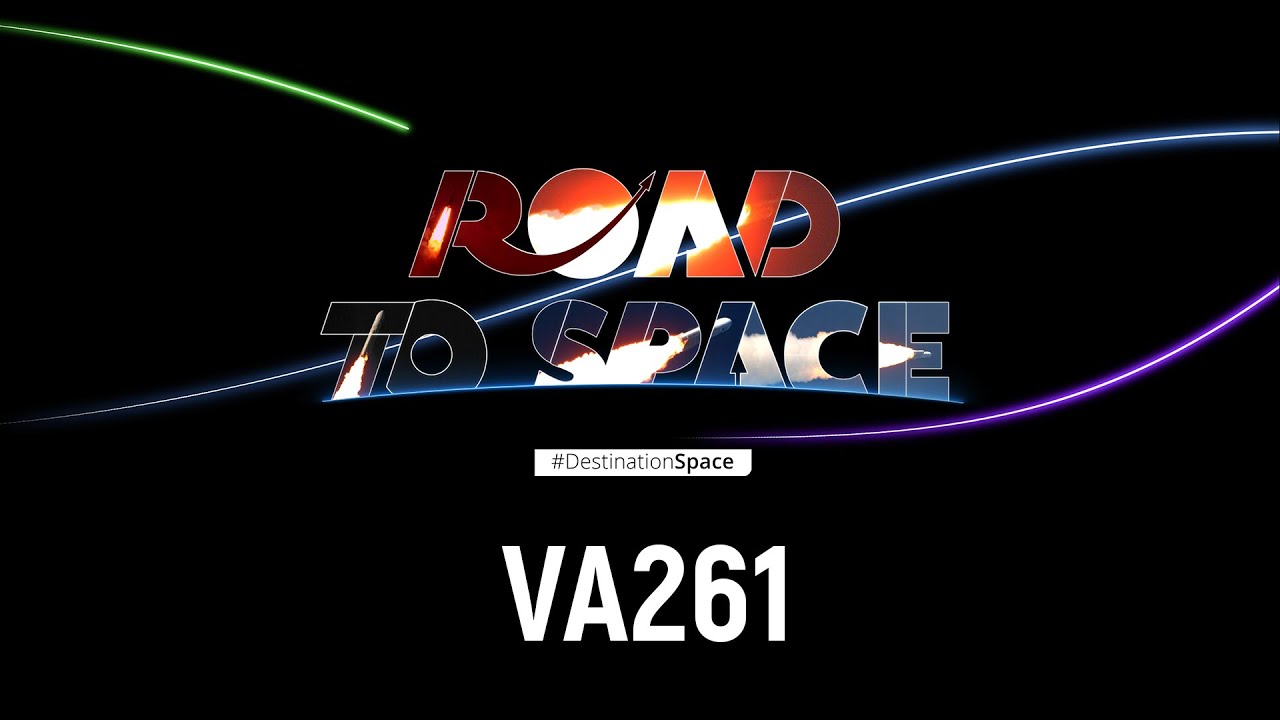 Arianespace plans to launch their second Ariane 5 mission of 2023 on 2023-07-05 at 21:30 UTC. The launch, from the European Space Centre in French Guiana, will place two military communication satellites, Syracuse 4B for the French Direction Générale de l'Armement and Heinrich Hertz for the German Federal Ministry for Economic Affairs and Energy, into geostationary transfer orbit. Total mass of the two payloads is 6.95 tonnes.
This will be the final flight of Ariane 5, having flown 117 missions with, so far, 2 failures and 3 partial failures. Arianespace has launched only two missions so far this year, and with the retirement of Ariane 5 after this flight, does not expect its successor, Ariane 6, to fly before the final quarter of 2023, with many expecting further delays into 2024.
Here is a pre-flight preview from Everyday Astronaut.