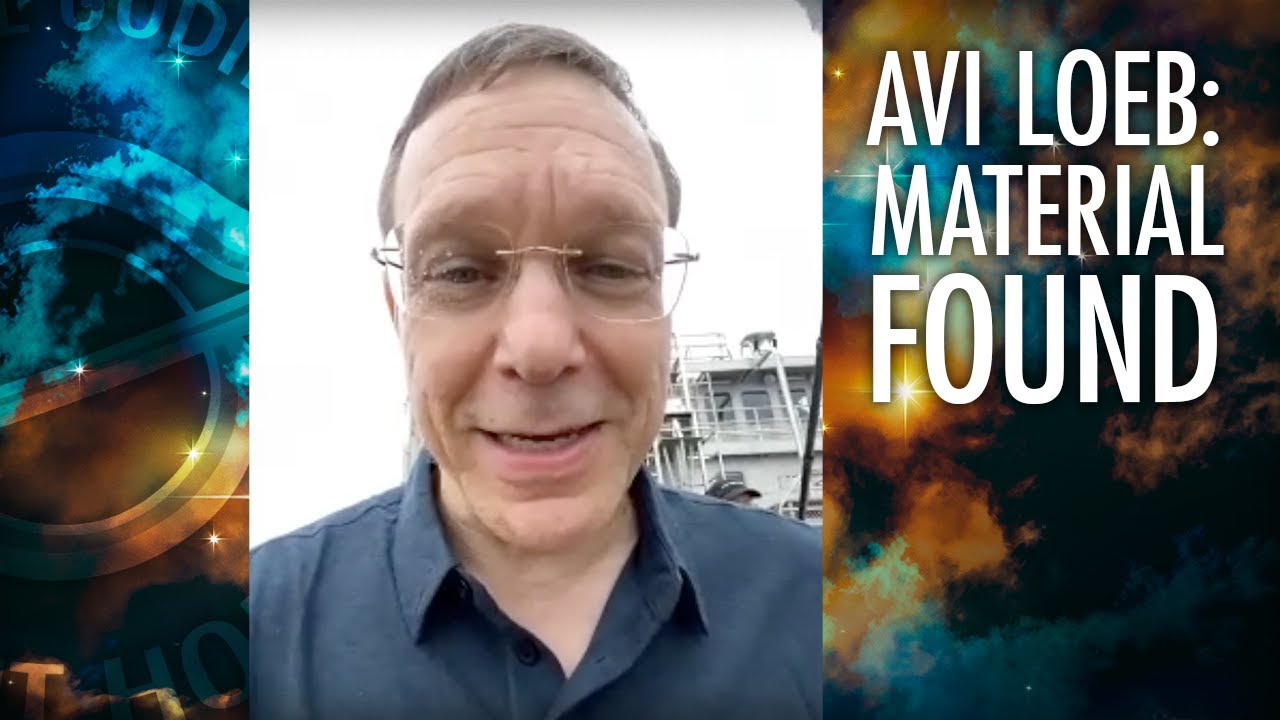 On 2014-01-08 a meteor around 0.45 metres in diameter hit Earth's atmosphere at a velocity around 60 km/sec, which means it was unbound to the solar system and hence an interstellar object. Any fragments that survived atmospheric entry were predicted to have fallen in the ocean off the coast of Papua New Guinea.
The Galileo Project is currently searching for debris from the meteor on the ocean floor around the predicted point of impact. If successful, this will be the first recovery of material which originated outside the solar system.
Avi Loeb, Harvard astronomer and founder of the Galileo Project, reports from on board the Silver Star, which is conducting the search for debris from the meteor. Prof. Loeb is posting regular updates from the expedition on his Medium site.
In totally unrelated news, an English translation of Jules Verne's long-lost original manuscript of his wickedly funny 1901 novel La Chasse au météore, The Meteor Hunt, is now available.