I just returned from 3 weeks in Switzerland; been there 20+ time previously. The Swiss really know how to build roads, bridges, tunnels. The tunnels, especially, are impressive. I don't recall ever seeing any leakage of water. The concrete is shiningly impressive - the additives/coatings make it last, so that neither have I ever seen spalling. Many roads and railroad road beds are cantilevered over rivers and very rarely wash out. I can only imagine the cumulative per capita infrastructure expenditures. They sure do it right.
Yes they do. The Swiss build even "temporary" structures to last 100 years (instead of the usual 1000 – and many of those are still standing long after the millennium mark).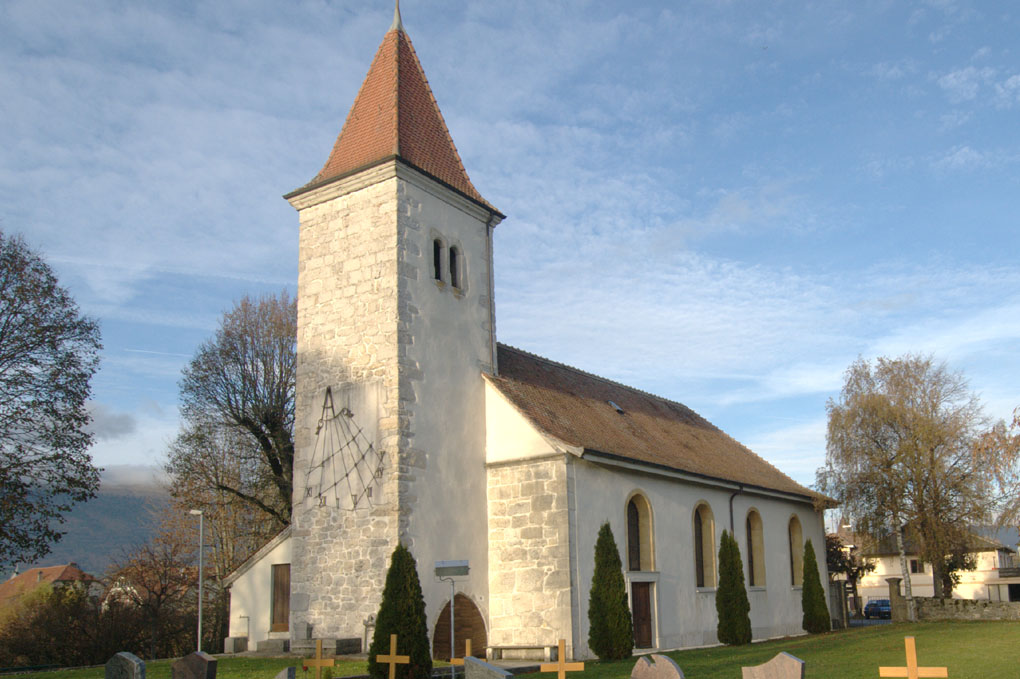 This is the church in my village. The Gothic arch at the base of the bell tower is said to date from 1493 or earlier.
This photo is from my "Lignières: Then and Now" project.