The Netflix movie Don't Look Up is the funny, deeply ironic, and heartwarming story of an extinction-level cometary impact on Earth. Unlike other movies in this genre such as Deep Impact and Armageddon, this flick goes to some lengths to get the science right, or at least plausible, and avoids most of the easily avoidable howlers that have marred previous efforts.
University of Manchester physics professor Brian Cox looks at the science behind the film and why the filmmakers were mostly correct in the choices they made in telling to story (why, for example, a comet rather than an asteroid). There are substantial spoilers for the movie in this video.
It is striking how similar the scenario of Don't Look Up is to that of Robert Kroese's Mammon trilogy, the first volume of which, Titan, was published in November, 2021.
Just look up!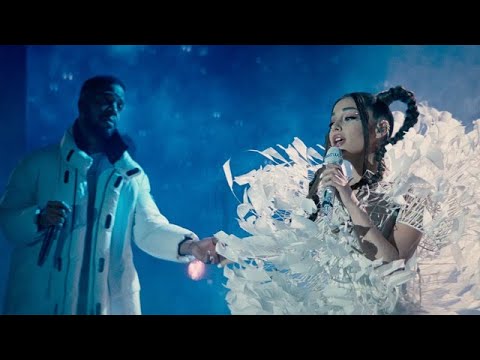 …and don't pet the Bronterocs (spoilers).