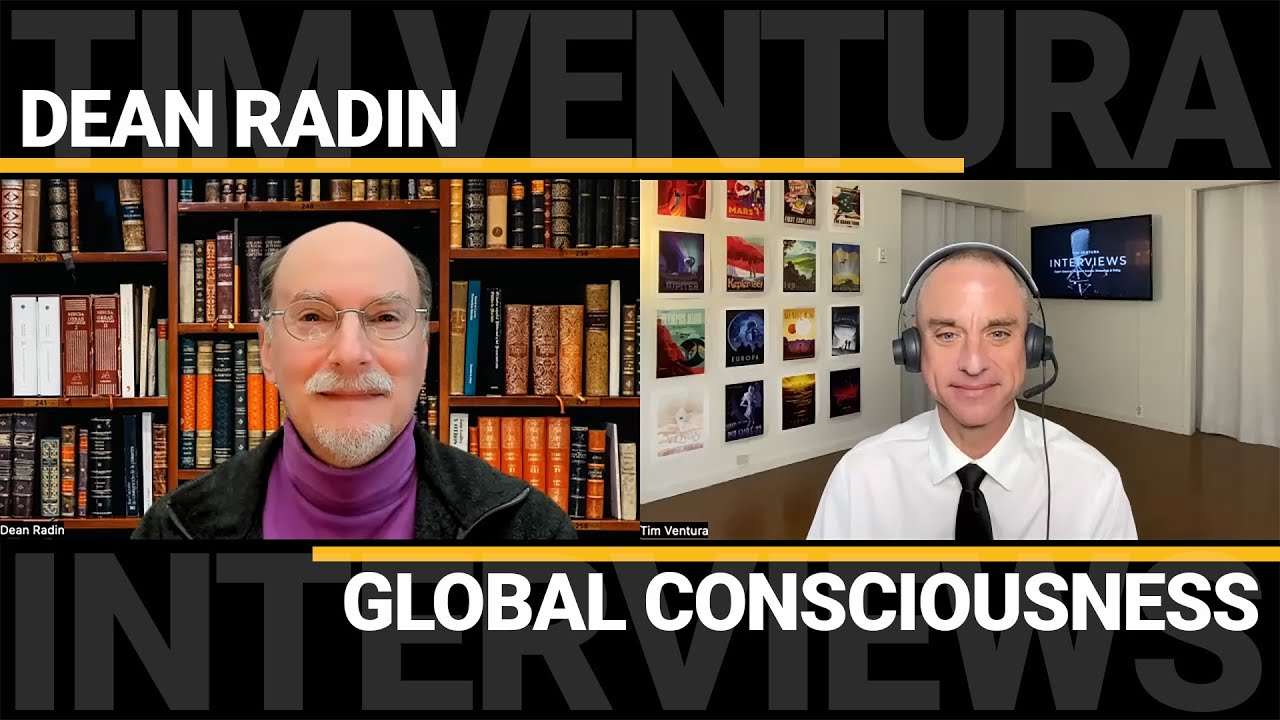 From 1998 to the present, the Global Consciousness Project has monitored a worldwide network of random event generators, producing a vast database for investigations of whether focused human attention causes deviations from statistically expected randomness. For details of the history, methodology, and results of the project, see my review of Project founder Roger D. Nelson's 2019 book, Connected: The Emergence of Global Consciousness.
The design of the Global Consciousness Project was strongly influenced by the computing and communication technology of the late 1990s. The random event generators available at the time interfaced to computers via a serial port, requiring an always-on computer to record and timestamp the data. Data storage was expensive and limited, requiring compression of data to just the essentials, discarding the raw data in which additional information might have been found, and many potential participants at the time had dial-up connections to the Internet, which required the software to support "dial-and-drop" connections where data would be stored locally and then transmitted to the Project database opportunistically while connected to the Internet.
The Global Consciousness Project 2.0 aims to update the architecture of the project for the Roaring Twenties. Key to this is the NextGen RNG, an updated random event generator with integrated interface to the Internet.
The device has an on-board processor and Ethernet interface, and may be connected to the Project network simply by plugging it into an Internet router, switch, or modem: no computer is required. The RNG incorporates automatic self-tests to detect failures in the Zener diode based randomness sources, includes a status display to report problems, and has firmware that can be updated remotely as required.
In this interview, Dean Radin discusses the goals and status of the project and his expectations for rolling it out over the next year.