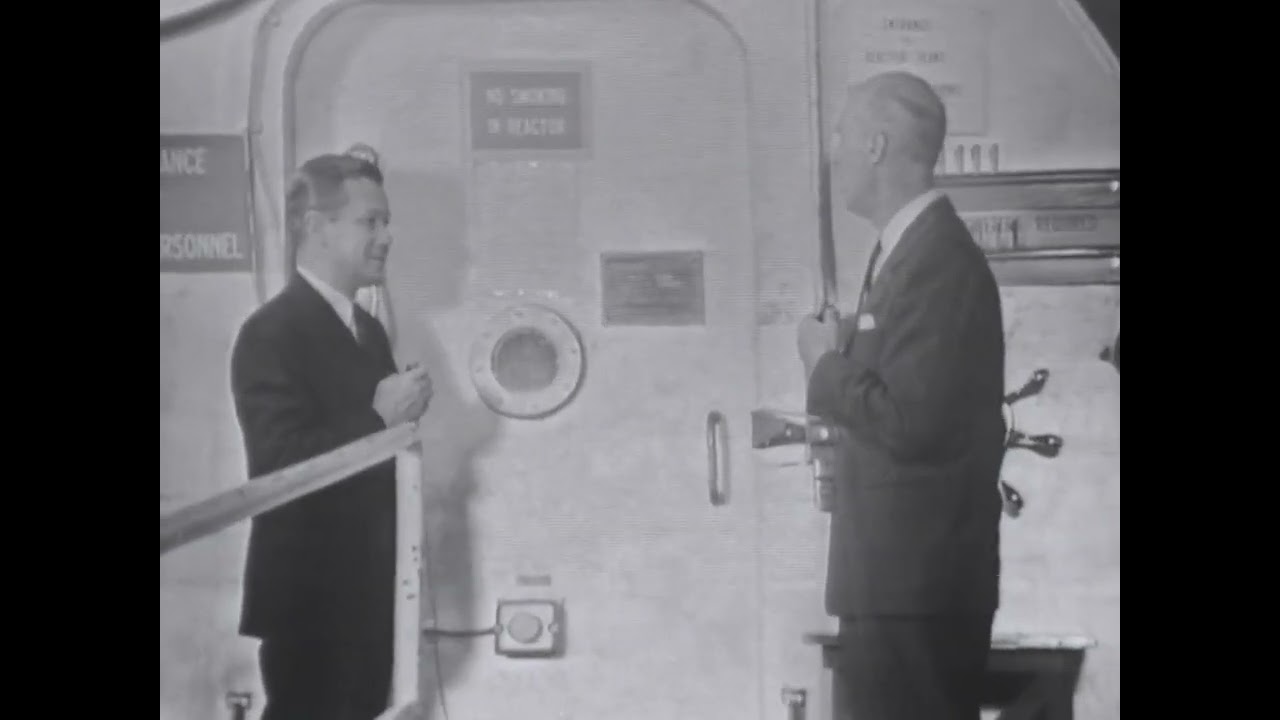 Experimental Breeder Reactor II was a liquid metal (sodium) cooled fast breeder nuclear reactor and power generation station with integral fuel reprocessing built at the U.S. National Reactor Testing Station in Idaho. The installation incorporated an integral fuel reprocessing plant, which allowed it to operate in a closed-loop fashion, with only natural uranium as input and fission product nuclear waste as output. At full power, the reactor produced 62.5 megawatts of heat and 20 megawatts of electricity, which were used by facilities of the Testing Station.
The reactor went critical in 1965 and operated through 1969 in the original breeder configuration, and then was converted to serve as a prototype for the Integral Fast Reactor concept. The reactor continued to operate, providing electricity and heat, until it was shut down and decommissioned in 1994 after the United States decided its "bridge to the twenty-first century" did not have abundant, safe, and carbon-free electrical power on the other side.
The reactor was designed for passive safety: unlike water-moderated reactors used in most civil nuclear power plants, complete failure of the cooling system would not result in a meltdown or other damage to the reactor. This was demonstrated in two tests run in 1986, when first the primary and then the secondary cooling systems were turned off while the reactor was running at full power: no damage occurred. There were no nuclear accidents or radiation release over the reactor's 30 years of operation.
This video provides an excellent overview of the breeder fuel cycle, plant design, and fuel reprocessing operations. For the rationale behind fast breeder reactors as a source of electrical power, see the 2022-04-25 post "Nuclear Fission Fuel is Inexhaustible".