I so want one of those water-cutters. Unfortunately, I would need an imagination implant and an engineering degree (and post-doc) to be able to use it.
I suspect this fellow could actually build a better mouse trap.
Shawn Woods's Mousetrap Monday channel on YouTube has posted 968 videos and has 1.89 million subscribers. I guess people really do want a better mousetrap!
Here is the "World's Greatest Mouse Trap".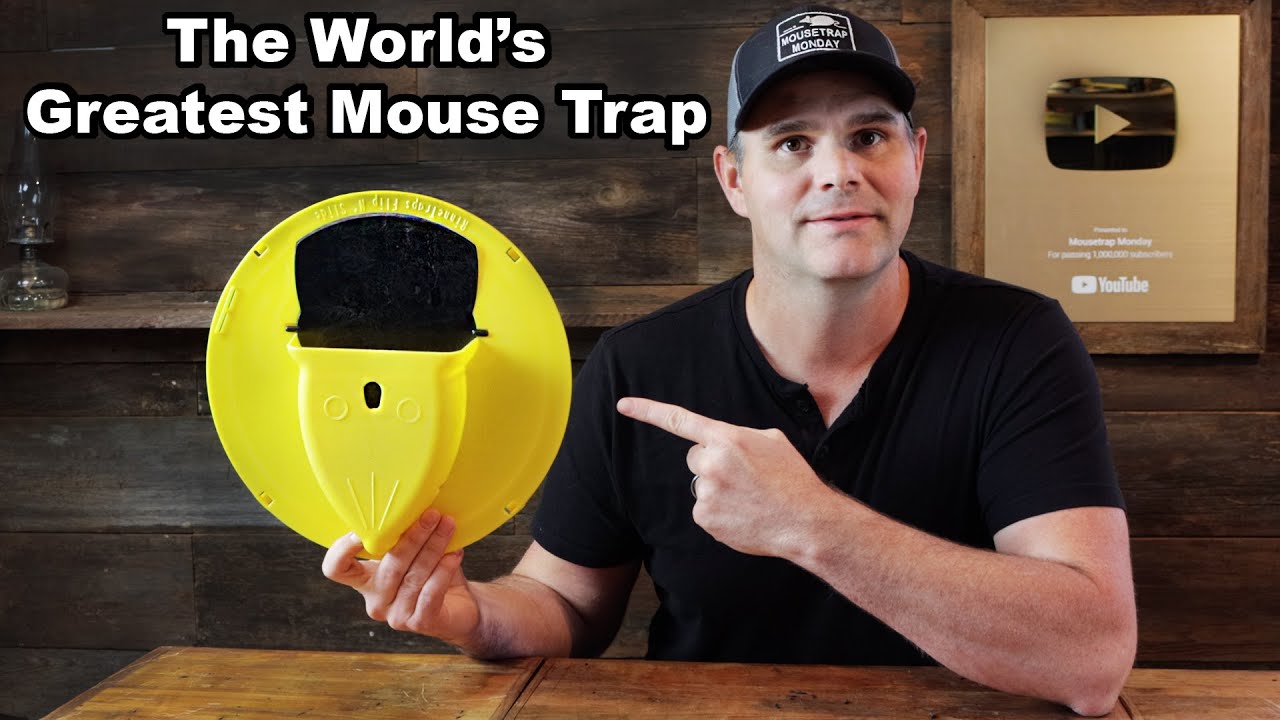 I'm not sure, but just maybe the old snap/crush trap is more "humane" than drowning.
You could put a chunk of dry ice or a little cup of liquid nitrogen in the bottom of the bucket and asphyxiate them, rather than drowning.