1pm PST farewell to B747 production:
The last delivered is a freighter for Atlas Air:
One of the advantages Airbus apparently has in the Chinese market is that Airbus has been building planes in China since 2008 – and now has started building widebodies there in addition to narrowbodies.
Airbus' China assembly facility marks 10 years of quality manufacturing for A320 Family jetliners | Airbus
Boeing apparently only has a plant in China for finishing airframes built in the US – installing seats, painting, etc.
The internationalization of manufacturing companies may have long term effects which we have not recognized. Volkswagen reportedly now build more cars in China than in Germany.
Lufthansa will continue with updating 747-8 after all other airlines have dropped.
Lufthansa has a bias toward first class and business class seating. The upper deck and forward portion of the main deck are better isolated than available space in other aircraft.
Lufthansa has its own MRO operation so that service availability is less of an issue than with another airline.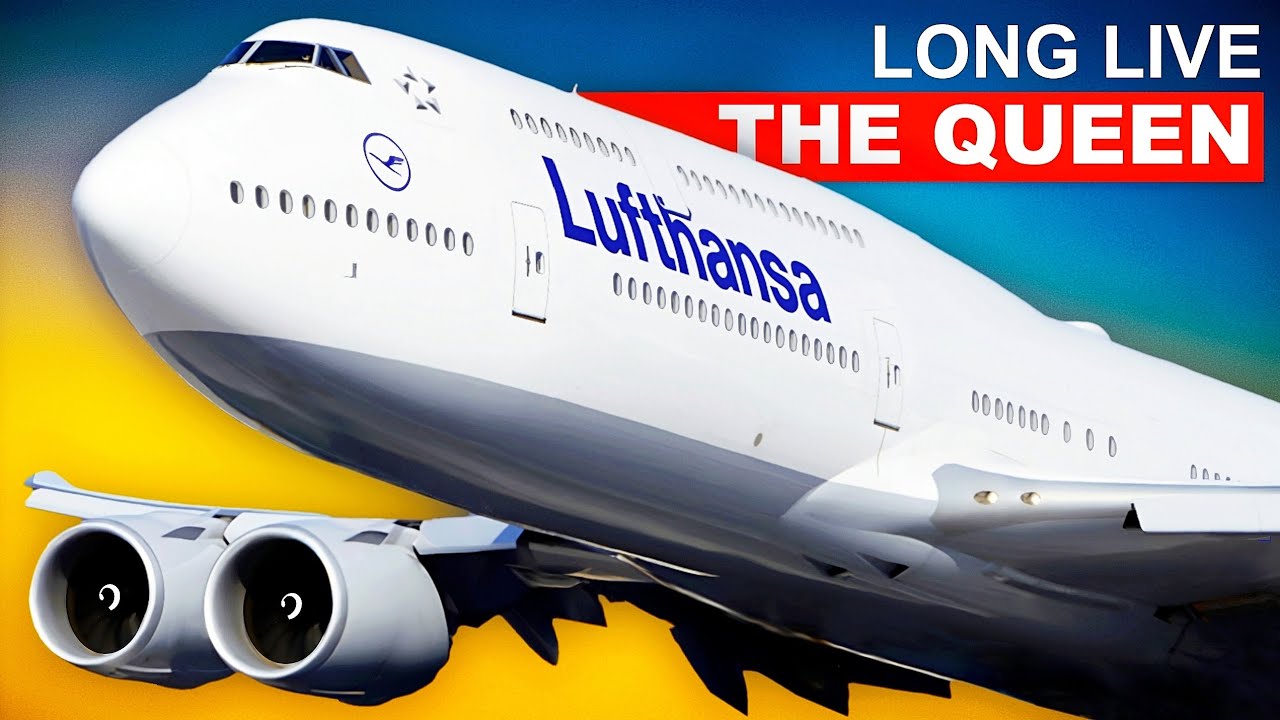 The lifetime of the 747 in cargo service is estimated to be another 20 years at least, so it's likely parts and service know-how will be available to those who continue operating them. As this article notes, the nose door of the freighter configuration or some conversions is a great advantage in loading containers or outsize freight.
The last DC-8 was built in 1972, but five remain in service today, all flying cargo, so that's fifty years or more after delivery.
The three largest 747 operators as of 2020 were all cargo haulers.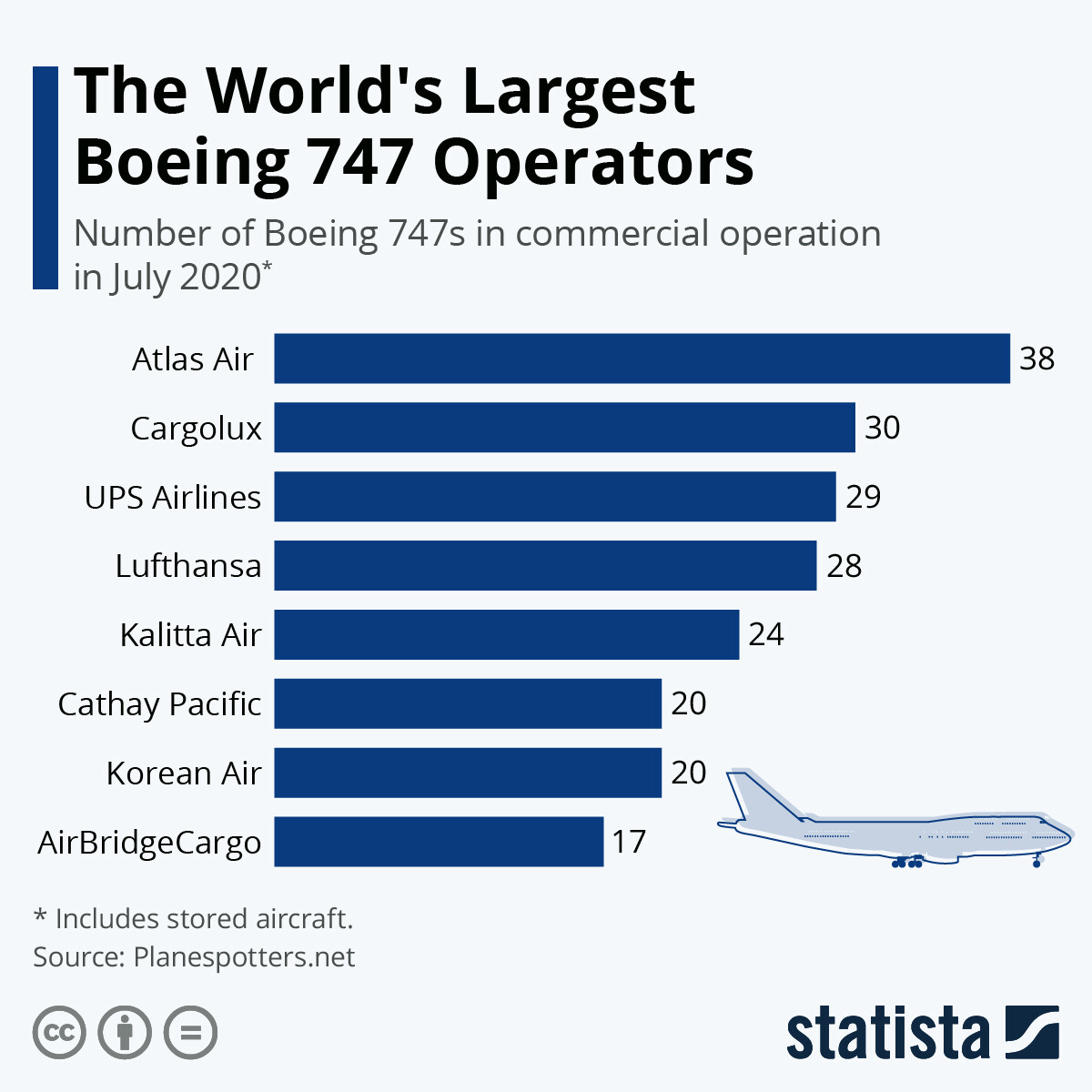 Interestingly, of the 440 in service, a the -400F and -8F—dedicated freighters—accounted for 320, 73% of all 747s flying, and that doesn't include other models which are being used as freighters.
That sent me searching. The last B52 was built ten years before that in 1962 – and, despite the $Billions/$Trillions spent by the Political/Military/Industrial Complex, it is still the US workhorse bomber today. Clearly US industry built things well in those days.
Compare to my nominally-US GE appliances, built to self destruct on warranty expiration.