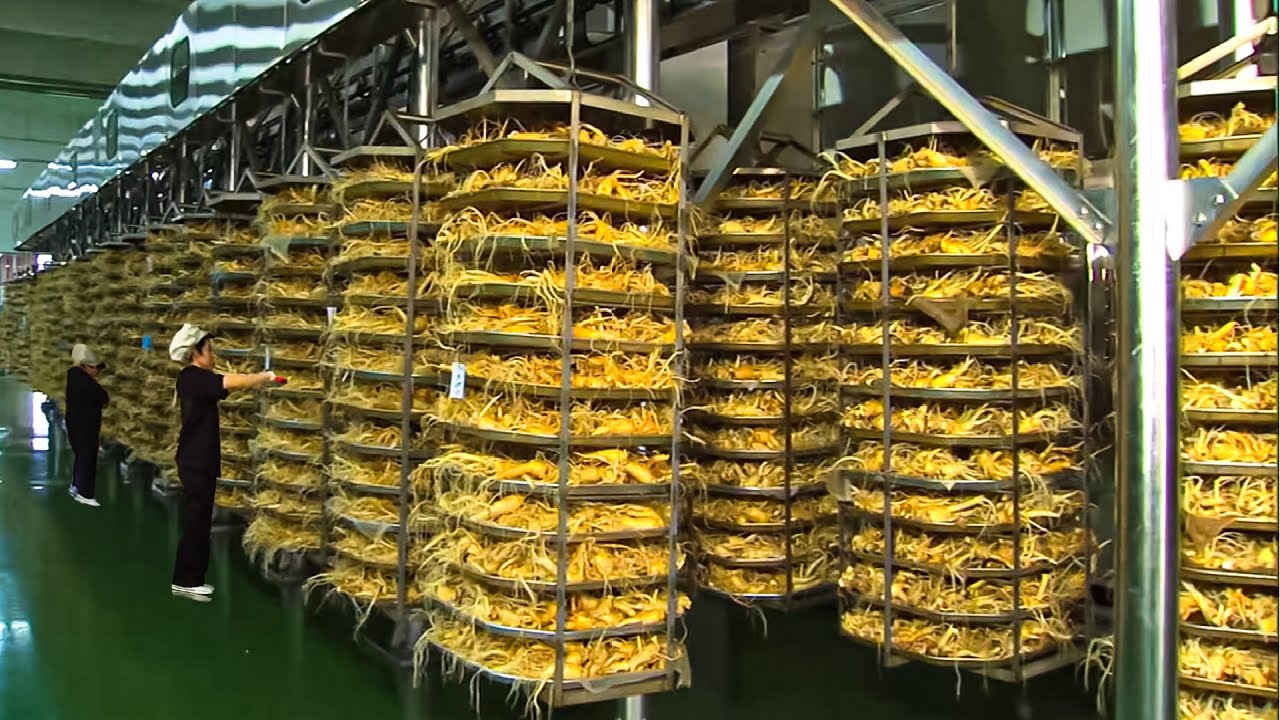 Here is more about ginseng.
I always keep those roots handy when I need extra energy. I'd soak them overnight in hot-warm water, drink the water (omitting the grit in the bottom), wash the root, chew it up thoroughly.
It's an adaptogen somewhat similar in effect to the Alpine gentian, but far less bitter.