Is this a field - archeology - in which you made your bones?
Not exactly, my specialty is H. sap. from archaeology sites.
However, I AM presently in the process of growing some bones.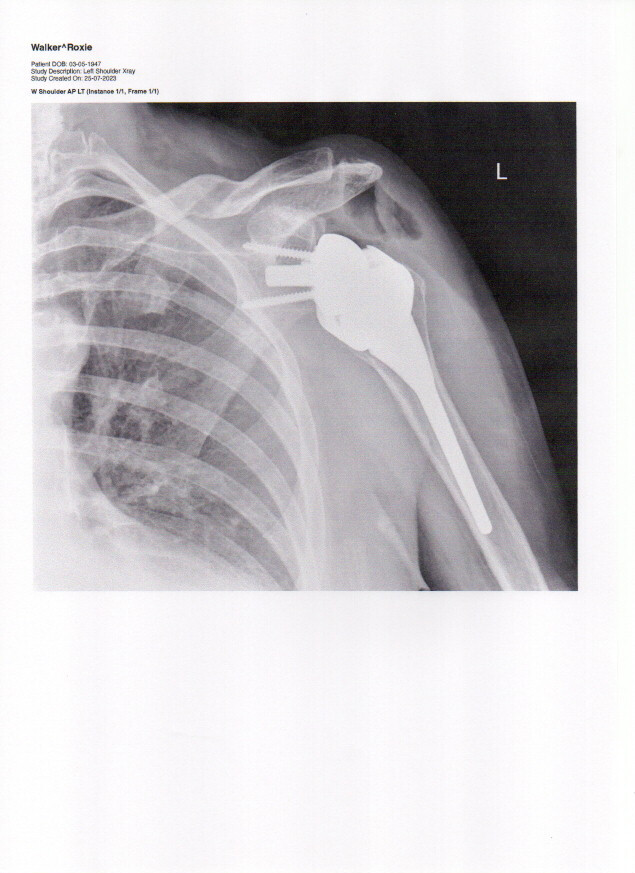 Wishing you a quick recovery!
Here is the research paper, published in Communications Biology on 2023-08-10, "A diminutive new basilosaurid whale reveals the trajectory of the cetacean life histories during the Eocene" (full text at the link). This is the abstract:
Soon after whales originated from small terrestrial artiodactyl ancestors, basal stem forms (archaeocetes) came to inhabit more specialized aquatic ecologies and underwent a tremendous adaptive radiation that culminated in the adoption of a fully aquatic lifestyle. This adaptive strategy is first documented by the geographically widespread extinct family Basilosauridae. Here we report a new basilosaurid genus and species, Tutcetus rayanensis, from the middle Eocene of Fayum, Egypt. This new whale is not only the smallest known basilosaurid, but it is also one of the oldest records of this family from Africa. Tutcetus allows us to further test hypotheses regarding basilosaurids' early success in the aquatic ecosystem, which lasted into the latest Eocene, and their ability to outcompete amphibious stem whales and opportunistically adapt to new niches after they completely severed their ties to the land. Tutcetus also significantly expands the size range of the basilosaurids and reveals new details about their life histories, phylogeny, and paleobiogeography.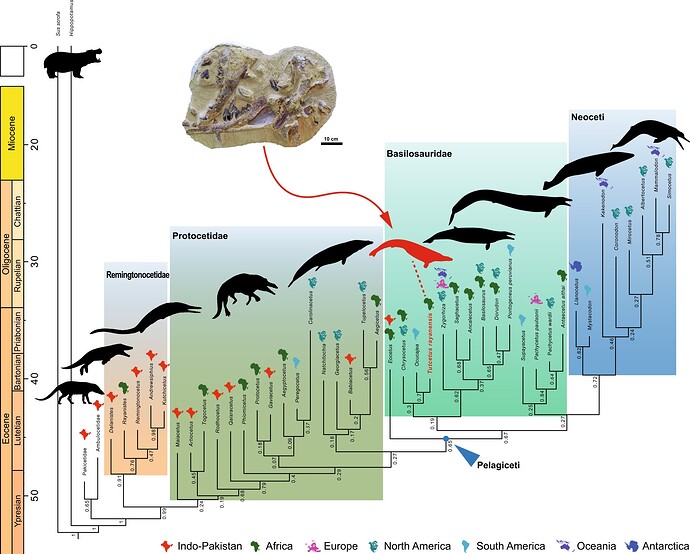 Co-author Abdullah S. Gohar posted this two minute video summary of the discovery on his YouTube channel.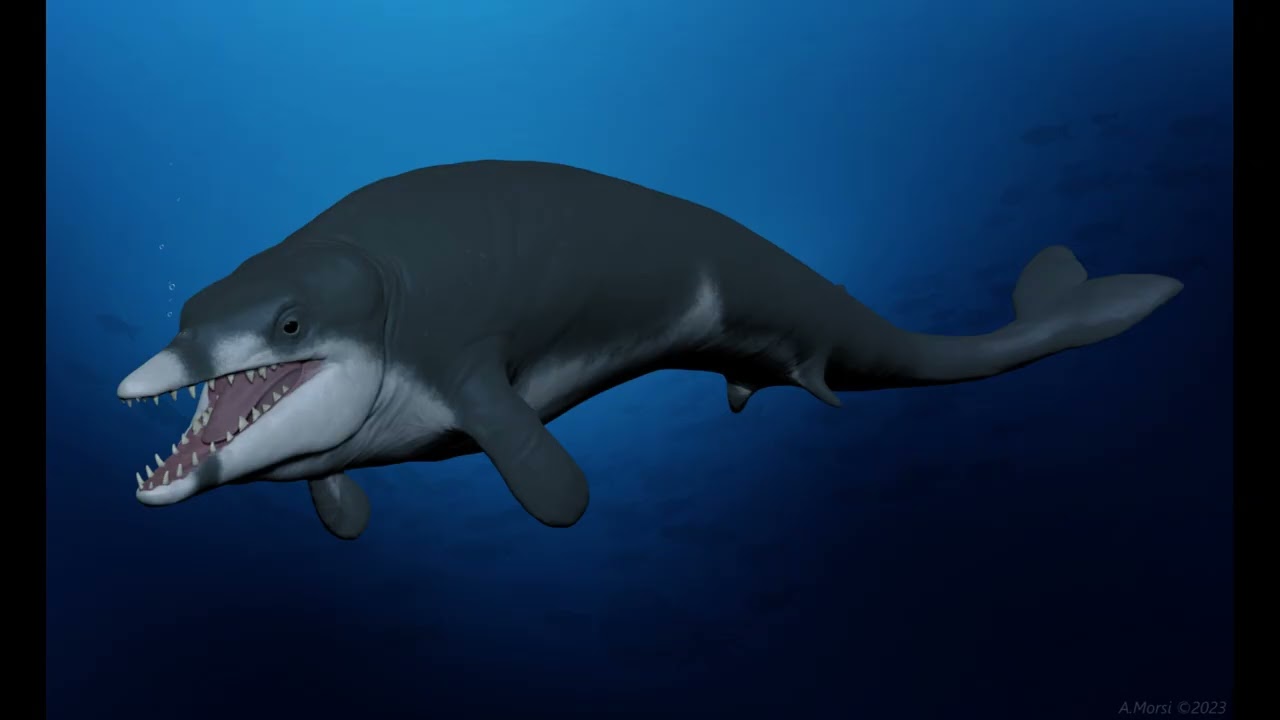 Homo sapiens
Or I sometimes think Sappy homiens is more apropos.
I plead senior brain stupidity.
Hoping the recovery is and will go well.
Thanks! Surgeon and physiotherapist both say I'm well ahead of the curve on recovery and rehab.