There has never been a theater released movie about the Wright* Brothers.
If only there were someone like Howard Hughes – especially someone who had a bone to pick with Langley.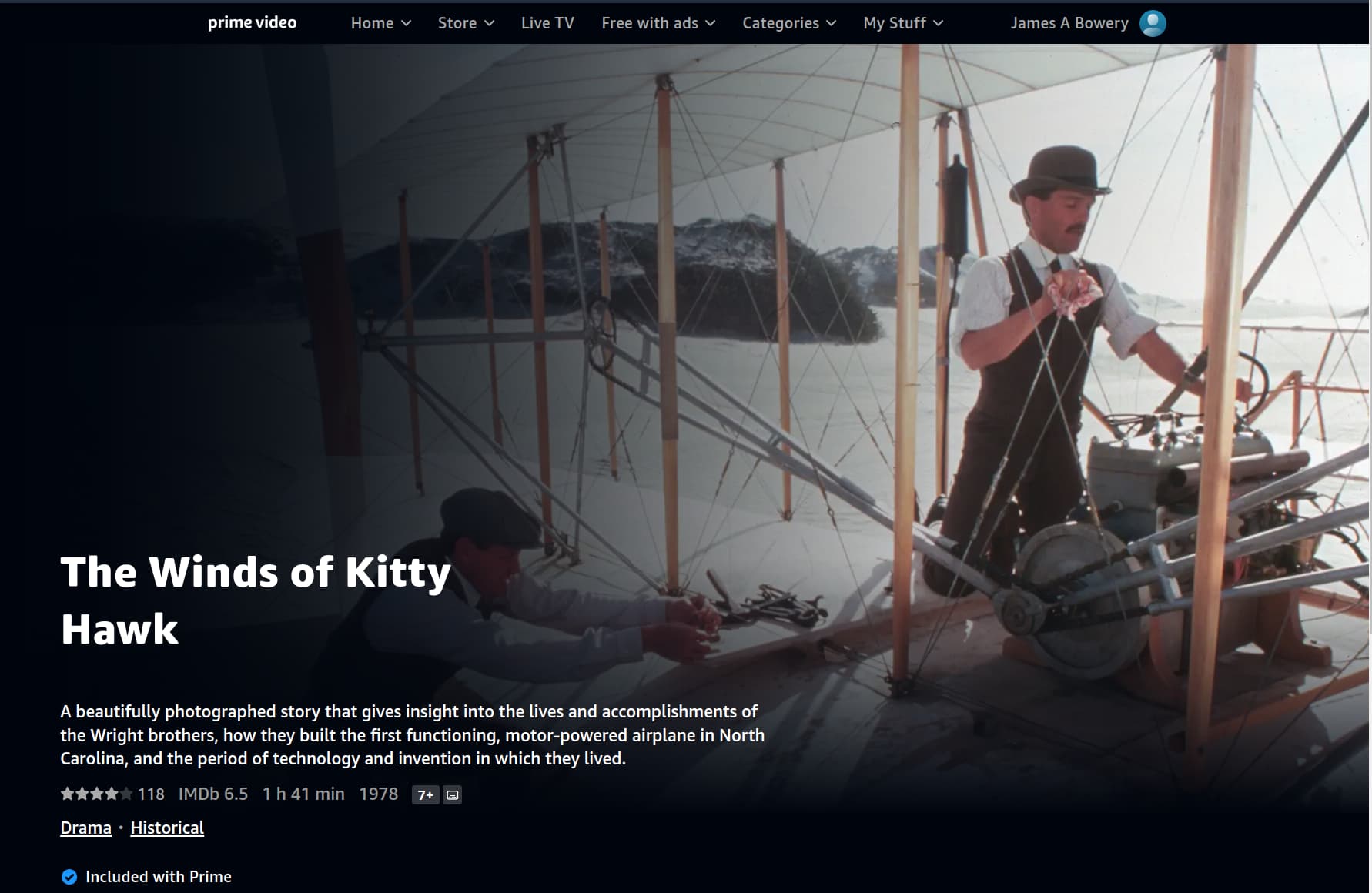 * I take this a bit personally since they were very likely relatives via my great grandfather, James Ellsworth Wright of Dayton.
UPDATE: There were 2 "James Ellsworth Wright"s alive at the same time and my great grandfather was born in Pennsylvania – not the Dayton area. But I still find it a bit disturbing that no one has bothered to do the Wright Brothers cinematic justice. Although I'll admit the 1978 TV docudrama's script was reasonable – and they obviously went to some trouble to construct working models for it.