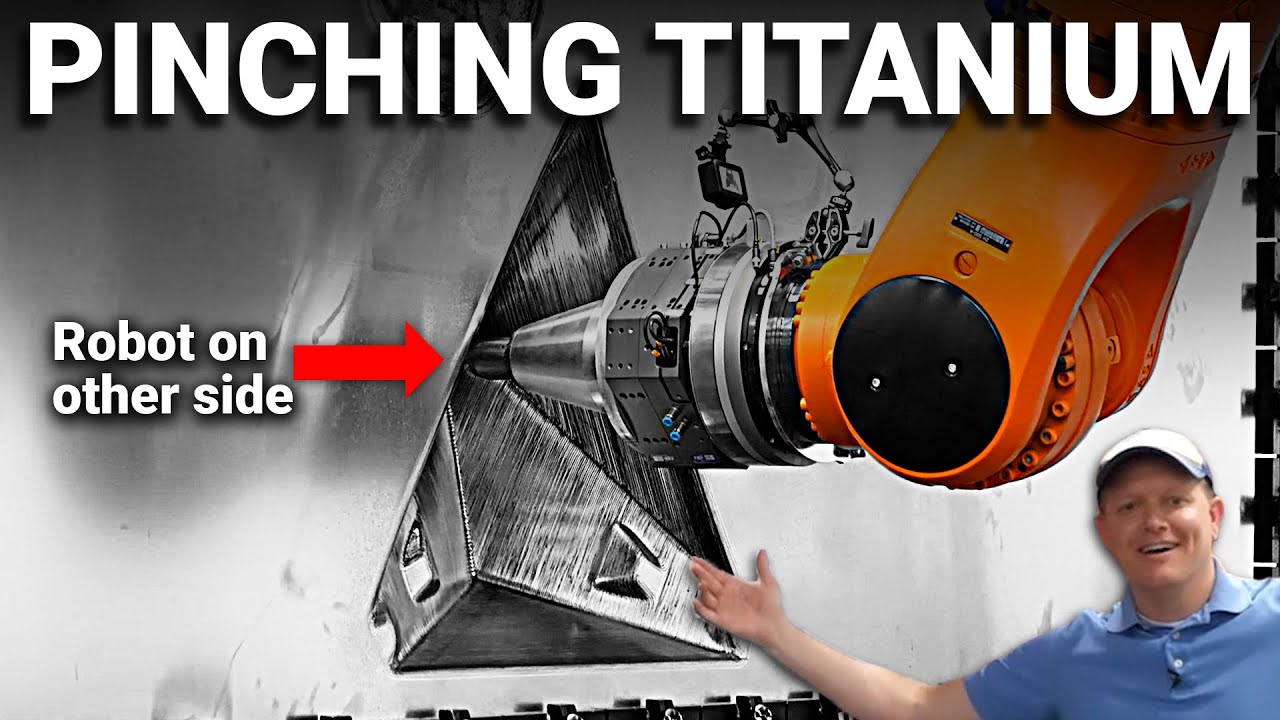 Here is a survey paper on the history and technology of incremental sheet forming, "The technology of Incremental Sheet Forming – A brief review of the history" [PDF]. This is the abstract.
This paper describes the history of Incremental Sheet Forming (ISF) focussing on technological developments. These developments are in general protected by patents, so the paper can also be regarded as an overview of ISF patents in addition to a description of the early history. That history starts with the early work by Mason in 1978 and continues up to the present day. An extensive list of patents including Japanese patents is provided.

The overall conclusion is that ISF has received the attention of the world, in particular of the automotive industry, and that most proposed or suspected applications focus on the flexibility offered by the process. Only one patent has been found that is explicitly related to the enhancement of formability. Furthermore, most patents refer to TPIF (Two-Point Incremental Forming) as a process.

Besides simply presenting a historical overview the paper can act as an inspiration for the researcher, and present a rough idea of the patentability of new developments.
Here is the Web site of Machina Labs in Chatsworth, California, whose equipment and technology are shown in the video. "Roboforming™" is Machina's trademark for this manufacturing process.
Here is an hour and a half deeper dive into Machina Labs' technology.