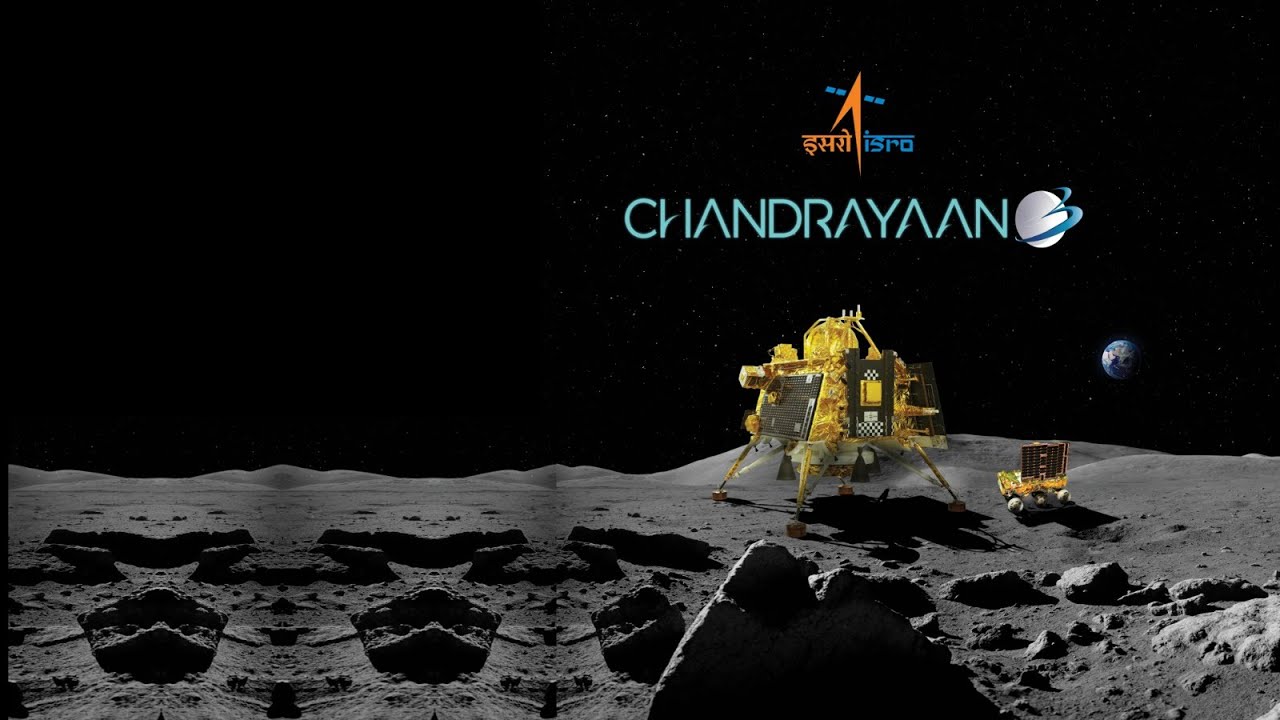 Chandrayaan-3, the second attempt by the Indian Space Research Organisation (ISRO) to land on the Moon, following the landing failure of Chandrayaan-2 on 2019-09-06, will attempt landing on 2023-08-23 at around 12:34 UTC.
The spacecraft was launched on 2023-07-14 on a LVM3 rocket from ISRO's Satish Dhawan Space Centre and entered lunar orbit on 2023-08-05. Landing is planned for a site between Manzinus C and Simpelius N craters at 69.367621° S 32.348126° E on the Moon's near side.
If the lander, named Vikram, touches down successfully, it is planned to deploy a rover named Pragyan on the surface. The lander and rover are expected to operate on the lunar surface for the approximately 12 Earth days before sunset at their location. They are not designed to survive the lunar night.
The live Webcast of the landing attempt is expected to start at 11:50 UTC on 2023-08-23.