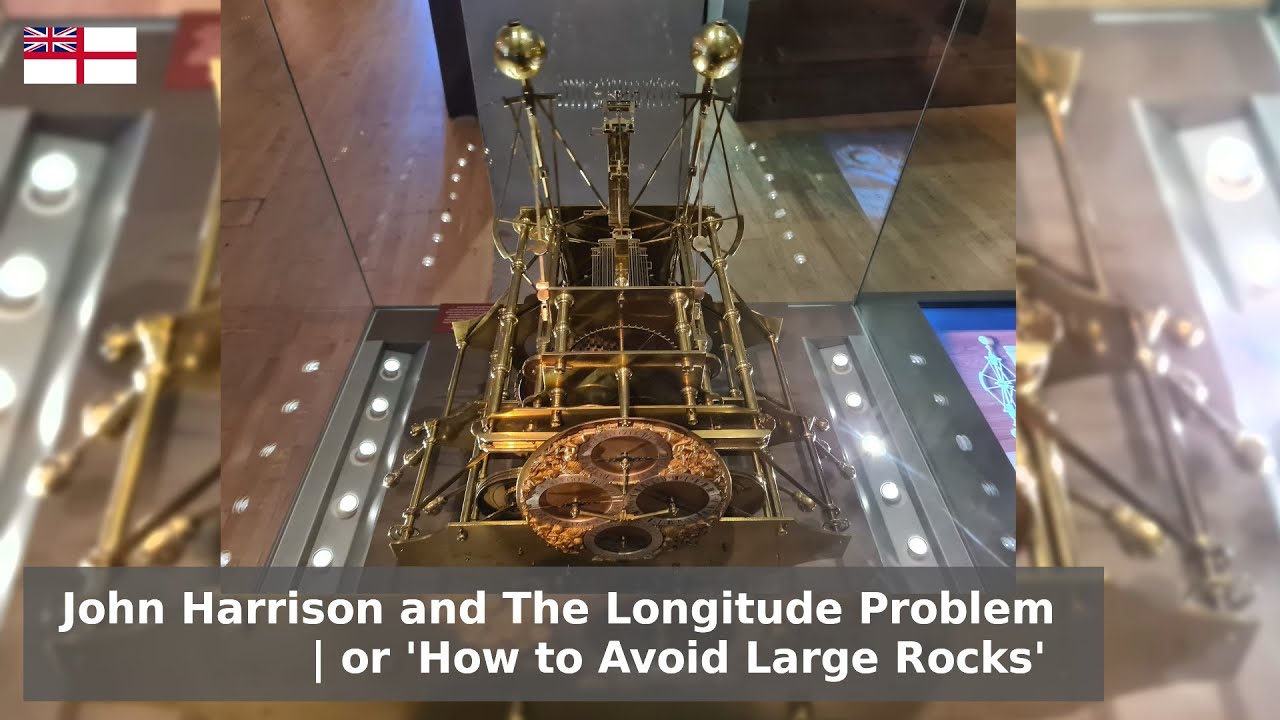 Several places in the video, the narrator gives the name of the inventor of the marine chronometer as "George Harrison", not John Harrison—"While my chronometer gently weeps".
For the complete and tangled story of the Longitude Act and the development of the chronometer, see Dava Sobel's 1995 book, Longitude.
One might wonder why prizes are so rarely offered today for worthwhile achievements and inventions—after all, if nobody wins the cost is precisely zero, the benefit from the achievement is almost always far larger than the prize, and the competition to win a prize often results in investment by competitors much greater than the prize to the winner. As with so many things in which politics intrudes, it's because competition for a prize provides insufficient opportunities for graft.