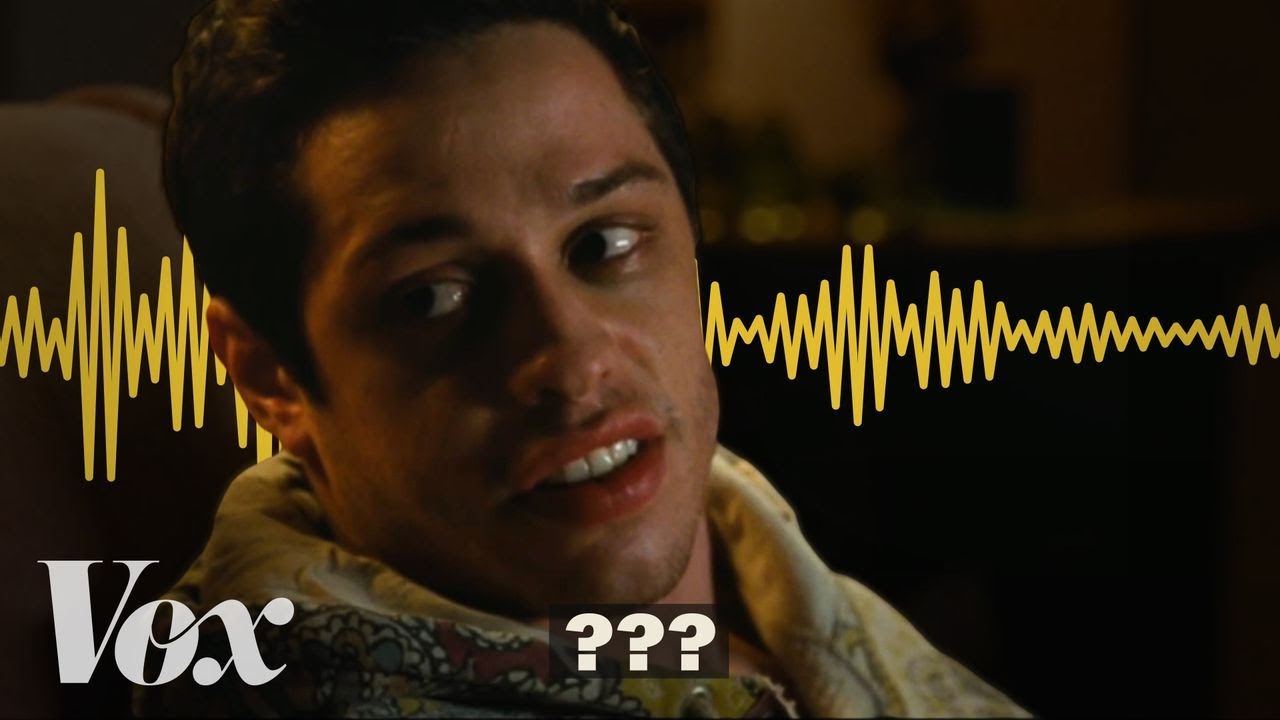 If you find you need to turn on subtitles to understand the dialogue in movies you're watching on home video, it probably isn't your hearing: it's the increasing trend in Hollywood sound design toward buried dialogue audio and actors' increasing tendency to mumble.
Christopher Nolan, whose films have a reputation for incomprehensible dialogue, said in an interview "We made the decision a couple of films ago that we weren't going to mix films for substandard theatres." And what is "substandard"? Well, in many cases that means anything less than Dolby Atmos, which allows up to 128 independent audio tracks, plus metadata for moving sound sources in a scene. When this gets mixed down to two channel stereo for a typical television, a huge amount of audio information is lost, even though it is well known that most humans have no more than two ears.
At least that pesky dialogue isn't interfering with the explosions!