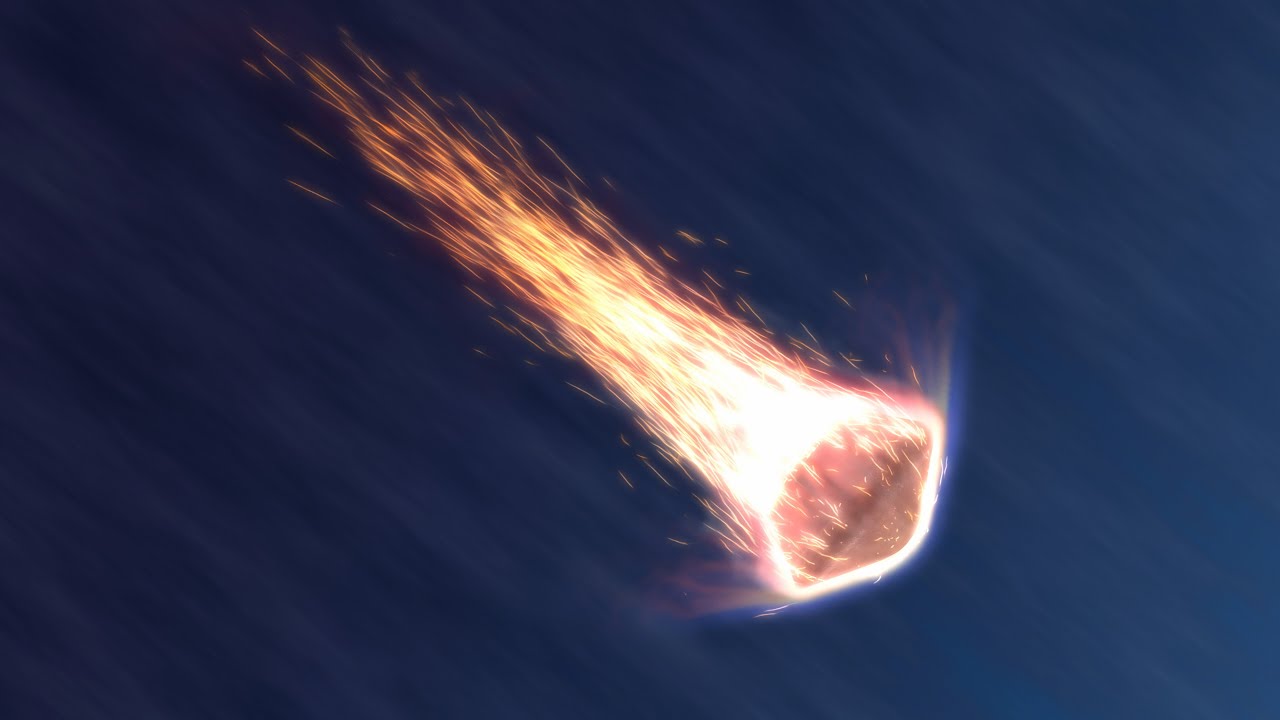 On 2023-09-24 NASA expects its OSIRIS-REx spacecraft to return a sample collected from the carbonaceous asteroid 101955 Bennu in October 2020. The sample collected is believed to be between 400 and 1000 grams, but may be as small as 60 grams. The spacecraft will release its sample return capsule on a trajectory to hit the Earth's atmosphere at 14:42 UTC on 2023-09-24, and it is expected to land at around 15:00 UTC in the Utah desert.
After releasing the sample capsule, the main spacecraft bus will make a trajectory correction causing it to miss the Earth and perform a gravity assist sending it toward a rendezvous with near-Earth and potentially hazardous asteroid 99942 Apophis in April 2029, when it will enter an orbit around the asteroid for 18 months of observations.
NASA's live Webcast of the sample return landing will start at 14:00 UTC on 2023-09-24.