Something to ponder. A Chinese TV channel is broadcasting a series about the Chinese military.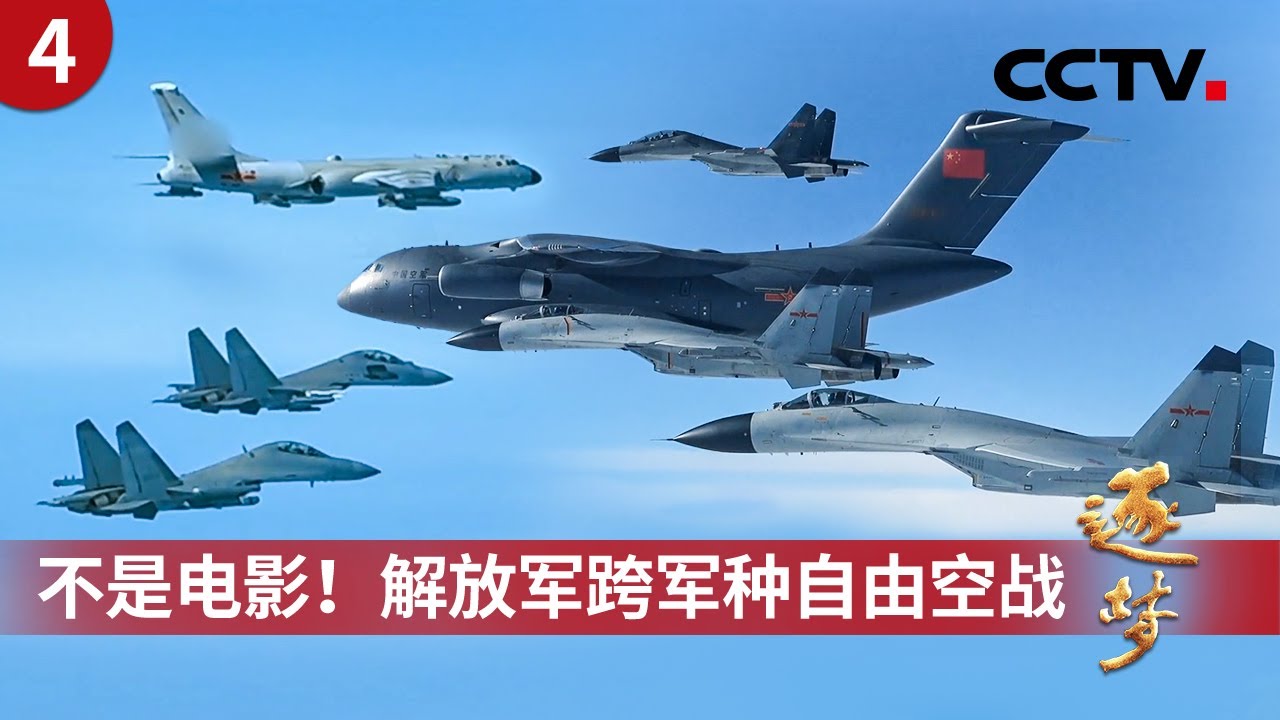 On the one hand, the Chinese military personnel shown are almost all young, fit, male – what we all used to think of as soldiers. (There are of course many females in the Chinese military – poke around the internet, and it is easy to find videos of female Chinese soldiers dancing). But it seems that China is designing a military to win conflicts, not to promote social change.
On the other hand, the video is subtitled … in Chinese. All 1,400 Million Chinese read the same language, but don't talk the same language. It remains to be seen if that kind of barrier will have more impact on China's military capabilities than the impact of US (& general Western) exaggeration of racial & gender differences on our own military capabilities.
It is very clear from the equipment shown that the Chinese military is a peer to any Western force. Modern domestically-produced electronics, weapons, missiles, jets, helicopters, ships. It is a reasonable guess that there are fewer Western components in Chinese military equipment than Chinese components in Western equipment. China is not like the Taliban – driving around in US equipment abandoned by Joe Biden that they have no indigenous way to maintain. And further, the People's Liberation Army is training hard.
I found this interesting because I am reading John Michael Greer's "Twilight's Last Fading" about a future US Political Class attempt to stage a color revolution in Tanzania, East Africa. China intervenes, sinks the US carrier task force sent to support the coup, and clears the under-performing F-35s from the skies. Without friendly adjacent countries to stage supply lines (c.f. Poland & the Ukraine), US forces have to surrender. Greer's scenario seems quite plausible, although doubtless many would object.
Bottom line – Since China is half a world away and no threat to the US (as well as providing the US with much of its solar panels, windmills, consumer goods, exotic metals, and medications), maybe this is the time for our Political Class to think twice before getting aggressive with a peer.