Here is more about anamorphic images.
My favorite anamorphic image is from this painting - you got to think these two guys where the machers of their time, Renaissance versions of today's Master of the Universe gravitating around Wall Street.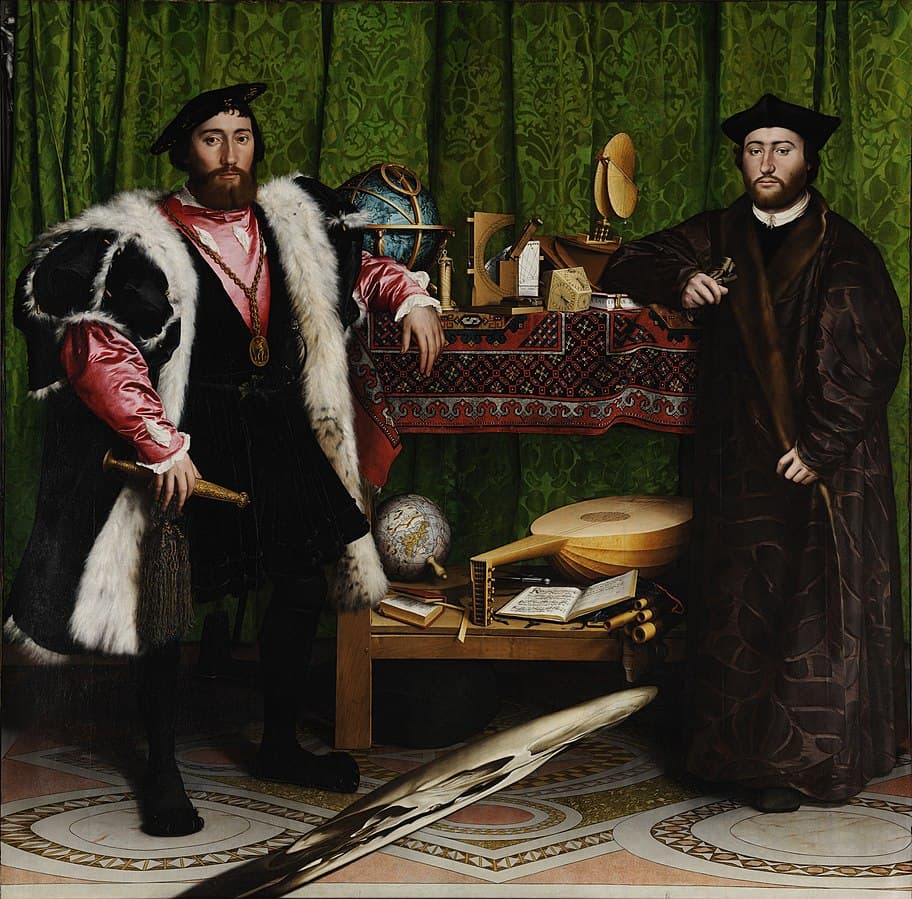 Arguably, Holbein's painting is an early meme version with a lot of elements included as hidden messages targeting a specific audience "in the know".