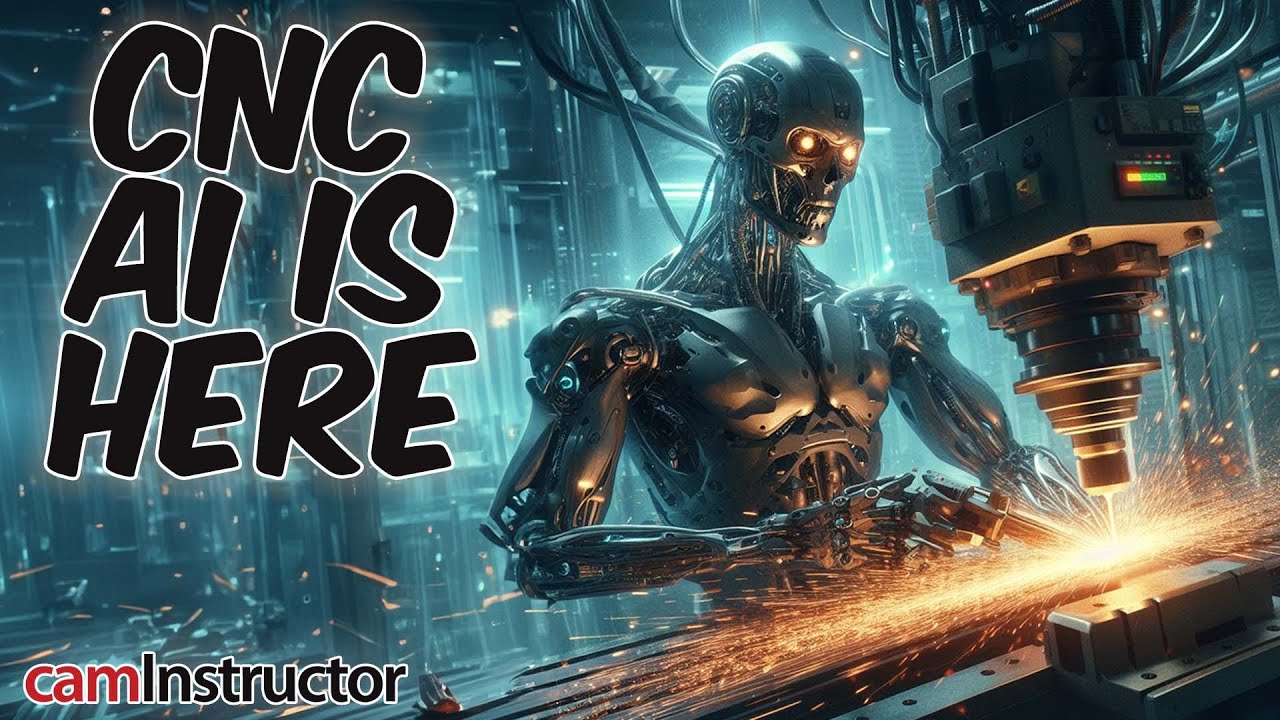 The latest version of GPT-4, now being made available to ChatGPT Plus and Enterprise subscribers (I just got access two days ago), includes the ability to submit images along with prompts and generate images from descriptions using DALL·E 3. YouTuber CamInstructor tried submitting dimensioned 2D drawings to ChatGPT and requesting it to write a G-code program to make the part on a computer numerical control (CNC) machine tool.
G-code is not a description of the geometry of a part, but rather instructions to the machine tool such as tool selection, spindle speed, positioning, drill depth, material feed, and coolant flow. G-code programs are usually generated by computer aided design and manufacturing software, but can be hand-tweaked by a machinist or CNC programmer for better results and/or faster fabrication.
It is simply stunning to see GPT-4 read mechanical drawings and infer how to make the part. It still, however, has difficulty with elementary arithmetic.