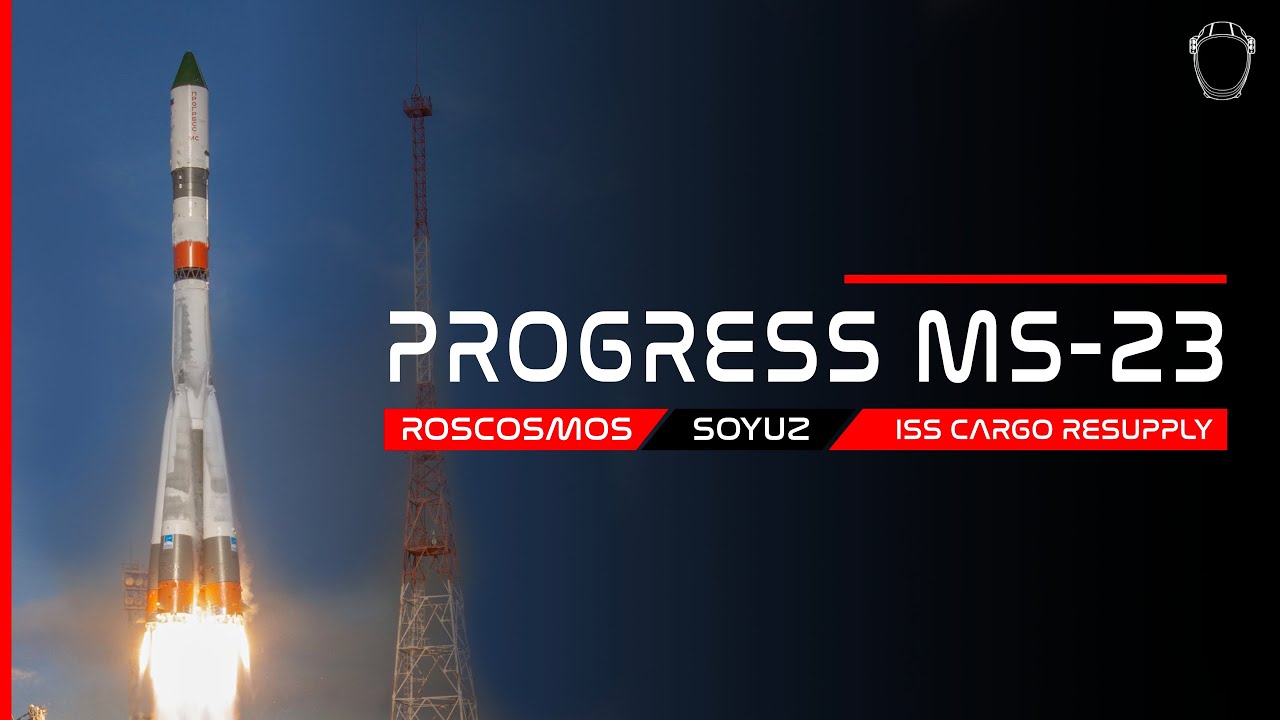 Roscosmos is scheduled to launch the Progress MS-23 cargo ship to the International Space Station (ISS) on 2023-05-24 at 12:56 UTC. The launch will be from Baikonur Cosmodrome in Kazakhstan. A total of 2491 kg of cargo is on board.
This will be the 176th launch of a Progress spacecraft and the 23rd launch of the most modern Progress MS version, based upon the Soyuz MS crewed spacecraft. It will be only the fifth launch from the Baikonur Cosmodrome in 2023.
Here is a pre-flight preview from Everyday Astronaut.