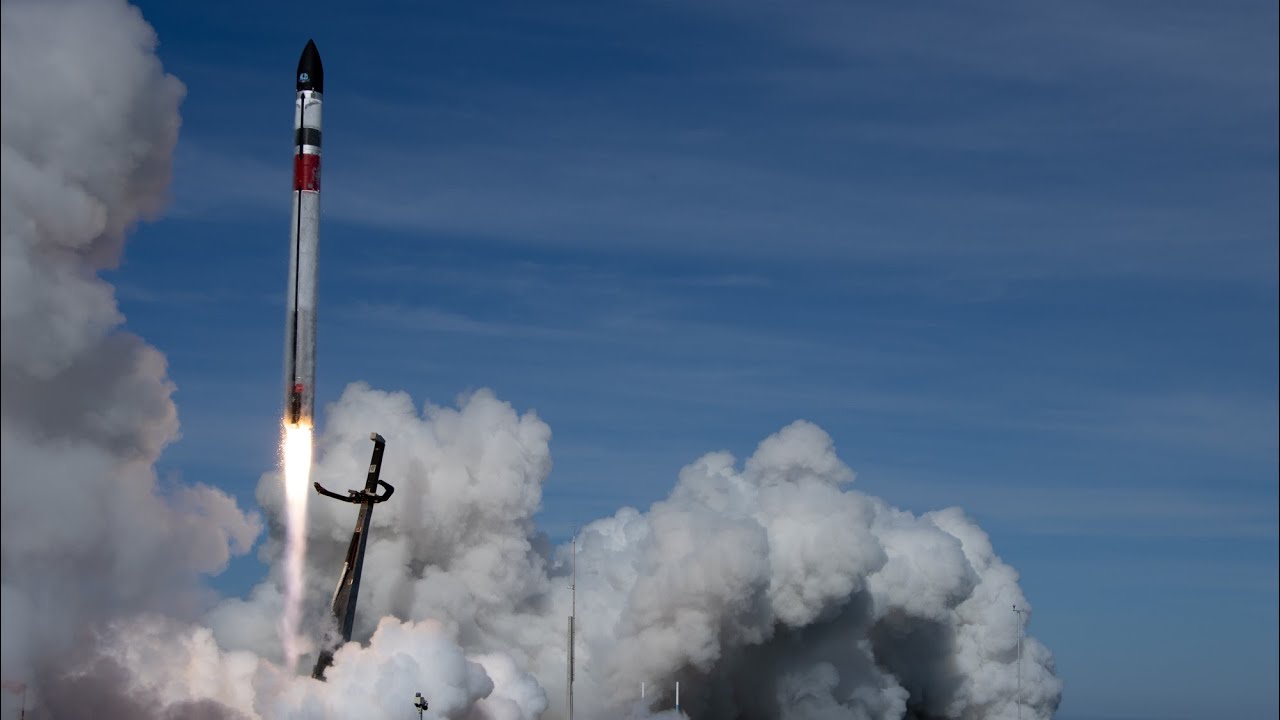 Rocket Lab is scheduled to launch a ride-share mission from its New Zealand launch site on 2023-07-17 at 23:30 UTC. This will be the 39th launch of the Electron rocket and its seventh mission of 2023 (counting the secret "HASTE" sub-orbital launch on 2023-06-18). The live stream usually starts around 20 minutes before launch.
On board Electron will be seven satellites: four "Starling" CubeSats for NASA, a demonstration communication satellite for Space Flight Laboratory, and two weather satellites for Wire Global.
Rocket Lab plans to recover the first stage booster from this launch after it re-enters the atmosphere and splashes down in the Pacific under a parachute. This booster incorporates modifications to protect components from seawater to allow their re-use on subsequent launches.
Here is a pre-launch preview from Everyday Astronaut.