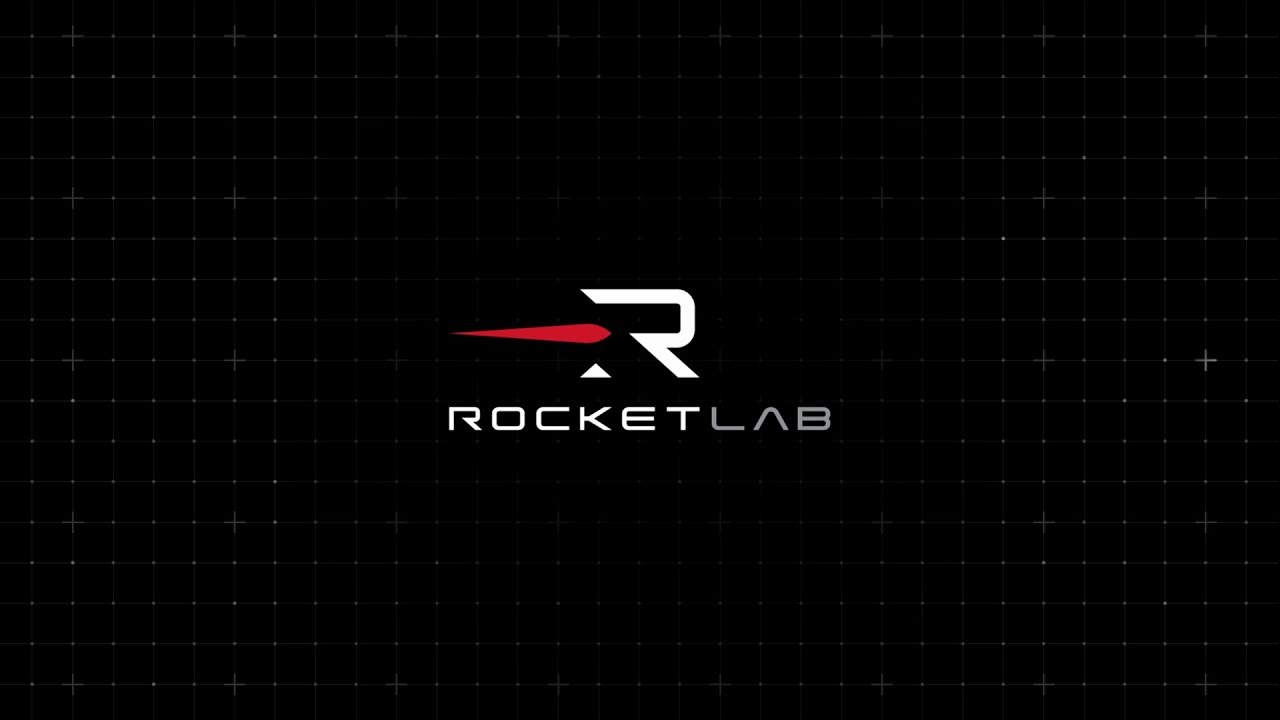 Rocket Lab is scheduled to launch two more Earth observation satellites for BlackSky from its New Zealand launch site on 2023-03-24 at 08:45 UTC. This will be the 35th launch of the Electron rocket and third mission of 2023. The live stream usually starts half an hour or so before launch.
Rocket Lab plans to recover the first stage booster from the ocean after it splashes down under a parachute. Rocket Lab is investigating the feasibility of refurbishing and re-using engines and other booster components after soft landings at sea.
Here is a pre-launch preview from Everyday Astronaut.