Scott Adams almost loses it when he discovers Rand Paul is a Maoist asset.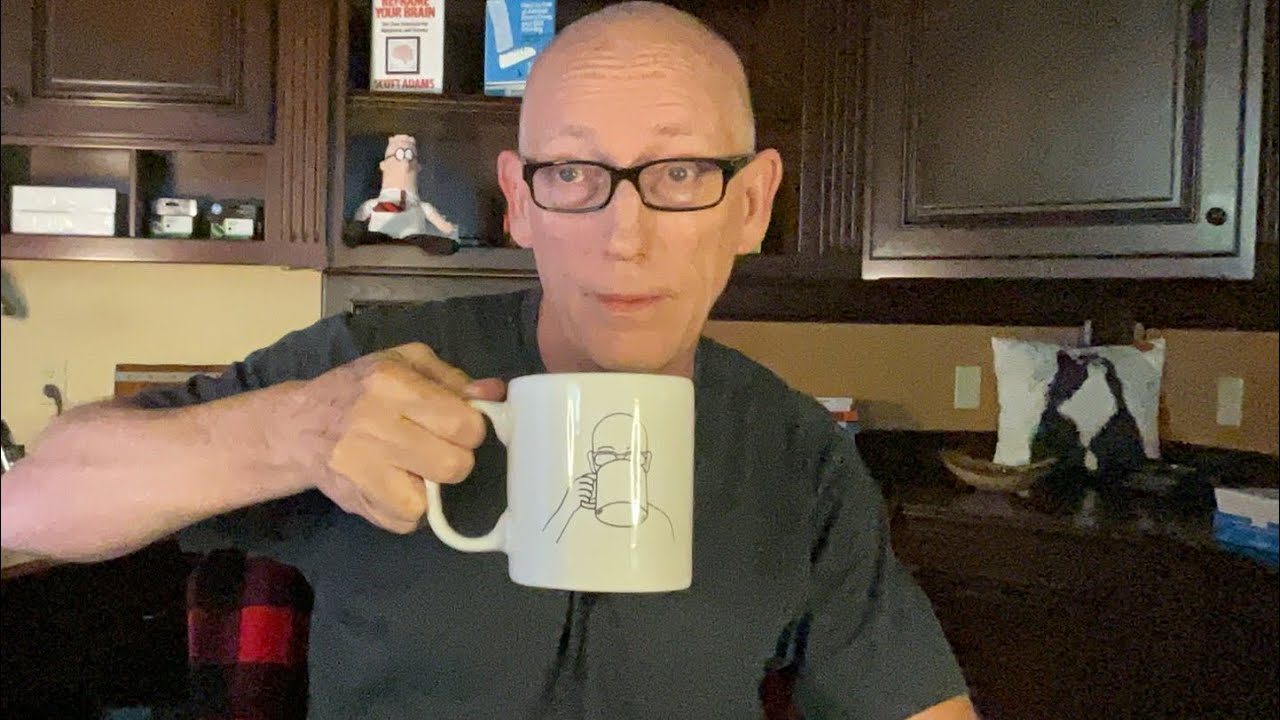 I've been saying for years that the "Libertarian Movement" was cultivated by a Maoist intelligence agency. Open borders so the US goes into a fratricidal race war to stop Democrats from becoming the One Party State. Denying monopolies exist so Silicon Valley destroys the Bill of Rights by privatizing all aspects of totalitarianism. It's obvious.
And, yes, I was a convention delegate for Ron Paul in BOTH 2008 (Washington State) AND 2012 (Iowa).
When Ron Paul called a border wall the equivalent of a Berlin Wall to keep US Citizens from fleeing during the 2012 Presidential debates… sacrificing political viability on the altar of violating the most fundamental promise that any civilization makes to its young men in exchange for them giving up their natural right to individual combat in defense of their vital territory, that's when I knew for certain.