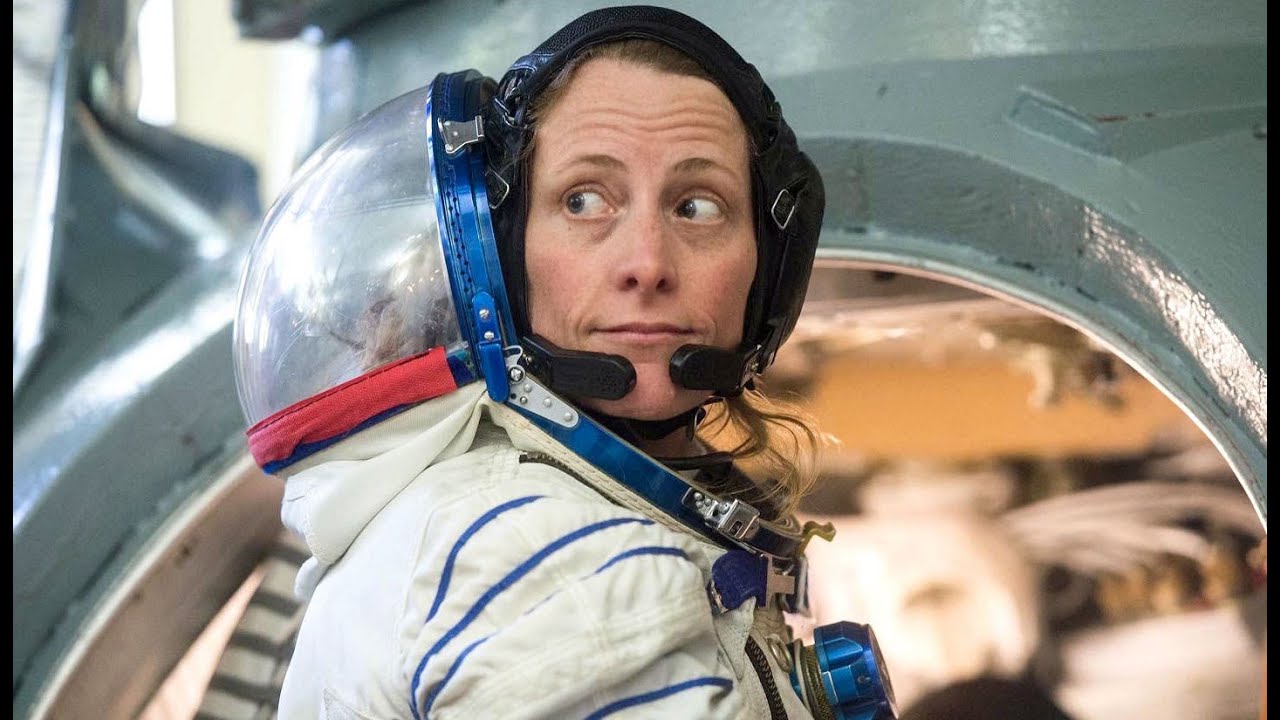 Soyuz MS-24 is scheduled to launch to the International Space Station (ISS) on 2023-09-15 at 15:44 UTC. The launch will be from Baikonur Cosmodrome in Kazakhstan. The Soyuz will carry Russian cosmonauts Oleg Kononenko and Nikolai Chub and NASA astronaut Loral O'Hara to the International Space Station for a planned stay of around six months. The crew will fly an expedited three-hour rendezvous with the station, minimising the time they mus stay in the cramped Soyuz.
This crew was originally planned to fly on Soyuz MS-23, but that vehicle was launched without a crew after a leak in the cooling system on Soyuz MS-22 required sending up a replacement to return the crew it carried to the station.
Here is more information on the flight from Everyday Astronaut.