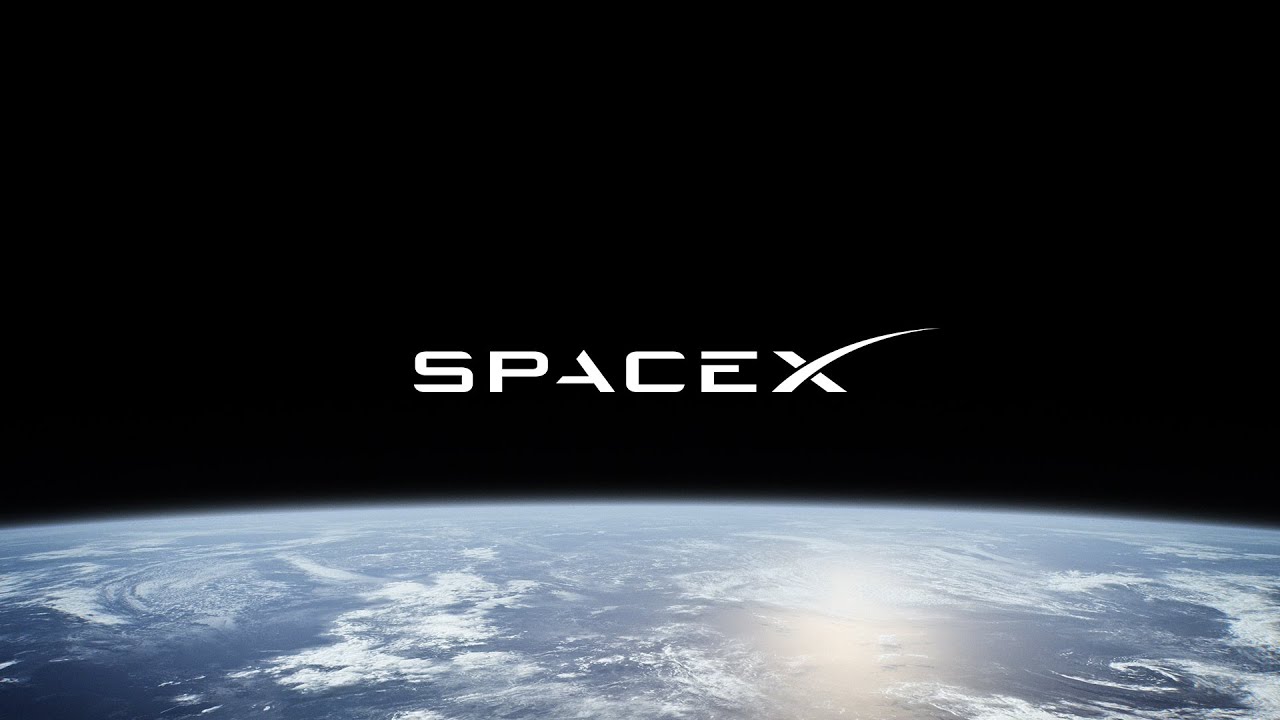 SpaceX plans to launch the Arabsat-7B/BADR-8 communications satellite to a geosynchronous transfer orbit on 2023-05-27 in a 127 minute launch window opening at 03:25 UTC (which is in the evening of May 26 in western hemisphere time zones). The launch will be from Space Launch Complex 40 at Cape Canaveral Space Force Station in Florida. The first stage booster, B1062, will be making its fourteenth flight, after a turnaround time of 79 days since its last mission. Booster landing will be on the Just Read the Instructions drone ship in the Atlantic.
The satellite will boost itself to geostationary orbit at the 26° East slot to provide communications services to central and north Africa, southern Europe, and the near east, replacing the BADR-7 satellite launched in 2015. The word "badr" in Arabic (بدر) means "full Moon" and may also refer to the Battle of Badr on 624-03-13 (2 A.H., 17 Ramadan), where Muslim forces from Medina defeated a force from Mecca guarding a caravan bound for that city.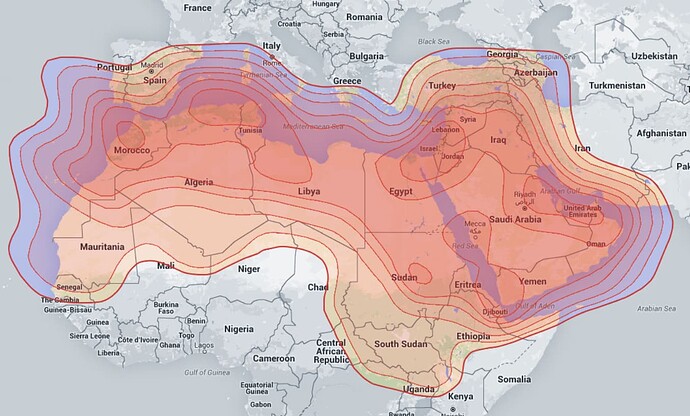 Here is the pre-launch preview from Everyday Astronaut.