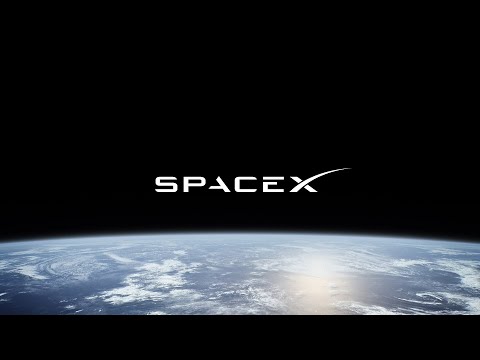 SpaceX plans to launch a cargo resupply mission to the International Space Station, Dragon CRS-2 SpX-26, at 19:20 UTC on 2022-11-26. Launch will be from Launch Complex 39A in Florida. The Webcast is expected to start around 25 minutes before liftoff. Weather is forecast as 70% favourable for launch.
This Crew Dragon capsule, C211, is new. The first stage booster, B1076, is also making its first flight.
This is the NASA CRS-26 pre-launch media teleconference held on 2022-11-09, previewing science payloads on the flight.
Here is a pre-flight preview from Everyday Astronaut.