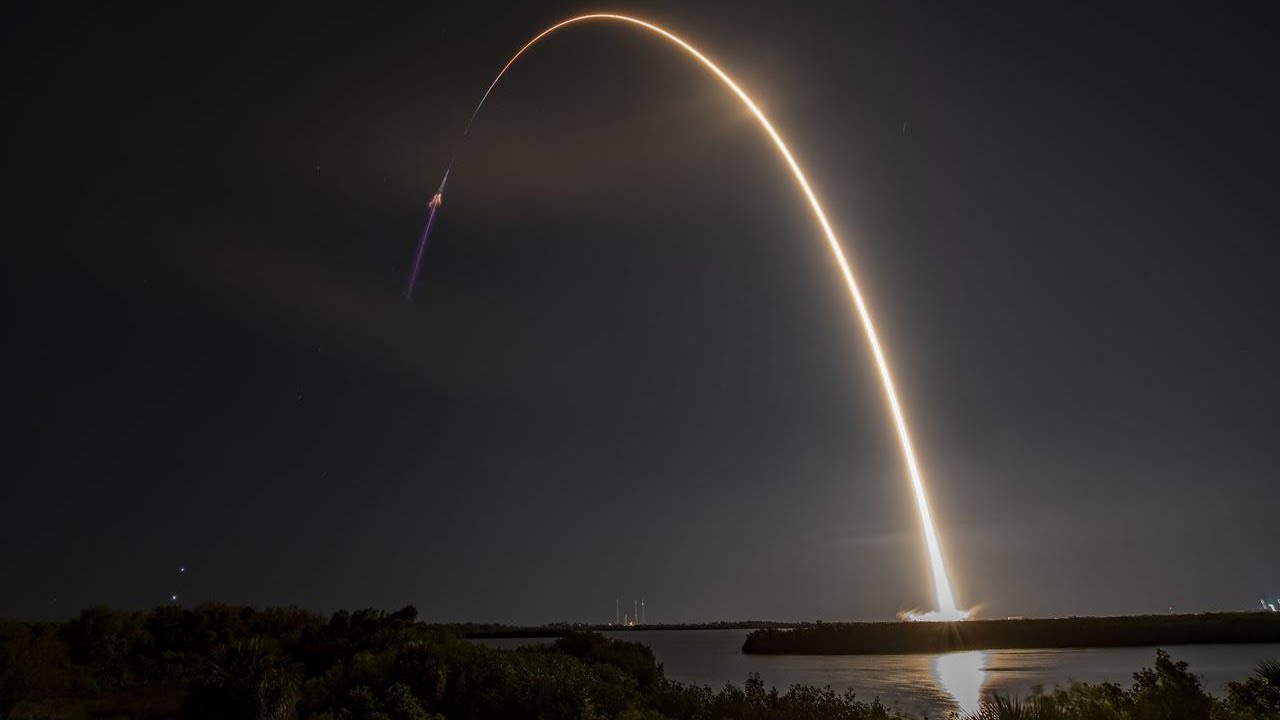 SpaceX plans to launch a cargo resupply mission to the International Space Station (ISS), Dragon CRS-2 SpX-29, at 01:28 UTC on 2023-11-10. Launch will be from Launch Complex 39A in Florida. The NASA Webcast is expected to start around 30 minutes before liftoff. The launch window is instantaneous, determined by the moment the orbit of the ISS intersects the longitude of the launch site. If the flight is delayed, there is a backup opportunity on 2023-11-11 at 01:05 UTC.
The Cargo Dragon capsule, C211, is making its second flight to the ISS. The first stage booster, B1081, is also making its second flight after a 76 day turnaround since its last launch. Weather is forecast as 95% favourable for launch. The first stage booster will land at Landing Zone 1 at Cape Canaveral Space Force Station, continuing SpaceX's practice of return to launch site recoveries of boosters for NASA launches to the ISS.
Here is a pre-flight preview from Everyday Astronaut.
Here is the NASA Prelaunch News Conference (audio only) for the mission, held on 2023-11-08.