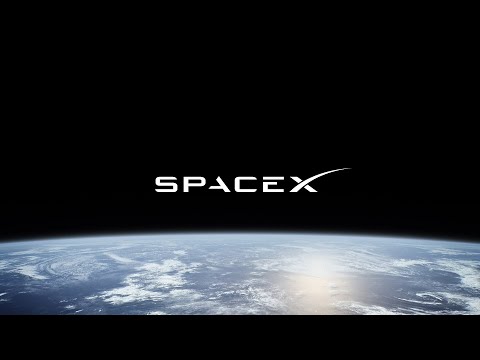 NASA's Crew-4 mission to the International Space Station (ISS) is scheduled to launch on 2022-10-05 at 16:00 UTC. The mission will take four crew, two from NASA, one from Russia's Roscosmos, and one from Japan's JAXA, to the station for a six month stay. They will fly to the ISS in Crew Dragon vehicle Endurance, which previously flew to and from the ISS on the Crew-3 mission. The first stage booster, B1077, is new and will be making its first flight. Weather is forecast as 90% favourable for launch.
Both NASA astronauts were originally scheduled to fly on Boeing's Starliner, but were reassigned to this flight due to the many delays with that vehicle.
Here is a pre-flight preview from Everyday Astronaut.
As is customary, the Webcast will start around four hours before launch and cover preliminaries and the mission through docking with the ISS.