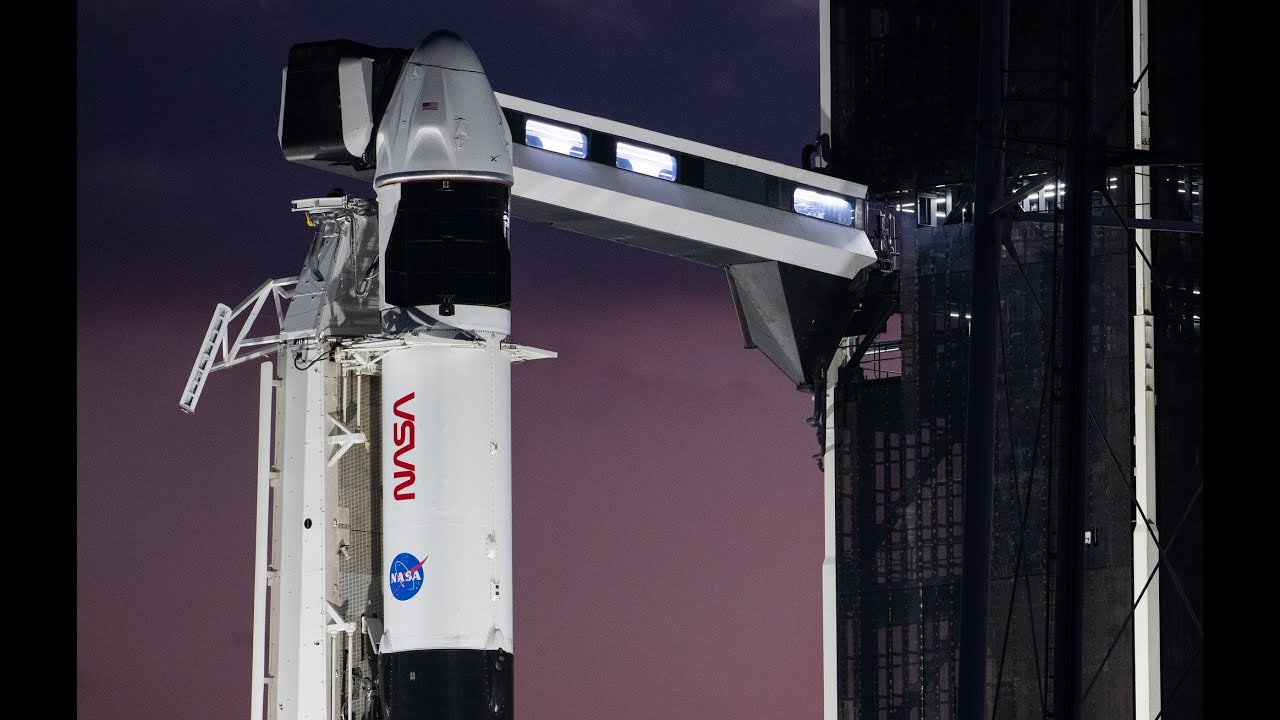 NASA's Crew-7 mission to the International Space Station (ISS) is scheduled to launch on 2023-08-26 at 07:27 UTC. The mission will take four crew, one from NASA, one from Russia's Roscosmos, one from the European Space Agency, and one from the Japan Aerospace Exploration Agency (JAXA), to the station for a six month stay. They will fly to the ISS in Crew Dragon vehicle Endurance, which previously flew to and from the ISS on the Crew-3 and Crew-5 missions. The first stage booster, B1081, is new and will be making its first flight. Weather is forecast as 95% favourable for launch.
This will be the 250th launch of a Falcon 9, and the 11th SpaceX crewed launch. The first stage booster will return to land at Landing Zone 1 near the launch site.
Here is a pre-flight preview from Everyday Astronaut.
This is the NASA SpaceX Crew-7 Launch Readiness Review media teleconference, held on the evening of 2023-08-21.