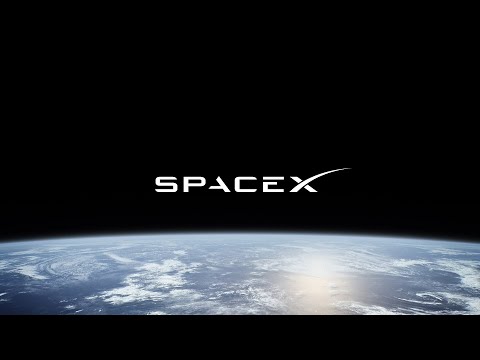 SpaceX plans to launch the Inmarsat I-6 F2 communication satellite on 2023-02-18 at 03:59 UTC with an 89 minute launch window. This will be the third flight of Falcon 9 booster B1077 with a turn-around time of 31 days since its last launch. The launch will be from Space Launch Complex 40 at Cape Canaveral Space Force Station in Florida. The first stage booster will land downrange on the drone ship Just Read the Instructions. Weather is currently forecast as 75% favourable for launch.
The satellite will be placed on a geostationary transfer orbit with service destination above the western hemisphere. Payload mass is 5470 kg.
Here is a pre-launch preview from Everyday Astronaut.