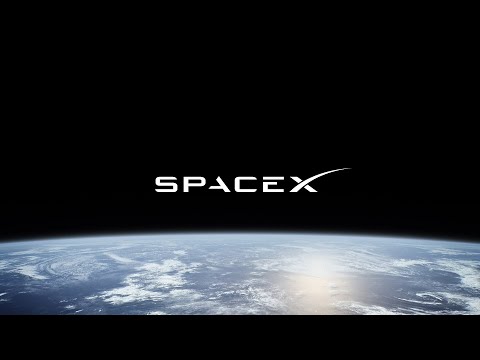 SpaceX is planning to launch a Falcon 9 rocket from Space Launch Complex 40 at Cape Canaveral at 16:06 UTC on 2022-11-12 to place two Intelsat communication satellites, Galaxy 31 and Galaxy 32, into geostationary transfer orbit for eventual service providing C-band broadcast television service to North America.
The Falcon 9 booster, B1051, will be making its fourteenth flight after a turnaround of 119 days since its last mission. This booster is being retired with this flight, and no recovery attempt will be made; the booster will crash into the ocean. The fairing halves are planned to be recovered.
Weather is forecast as 90% favourable for launch. There is a 120 minute launch window for this date.
Here is a pre-flight preview from Everyday Astronaut.