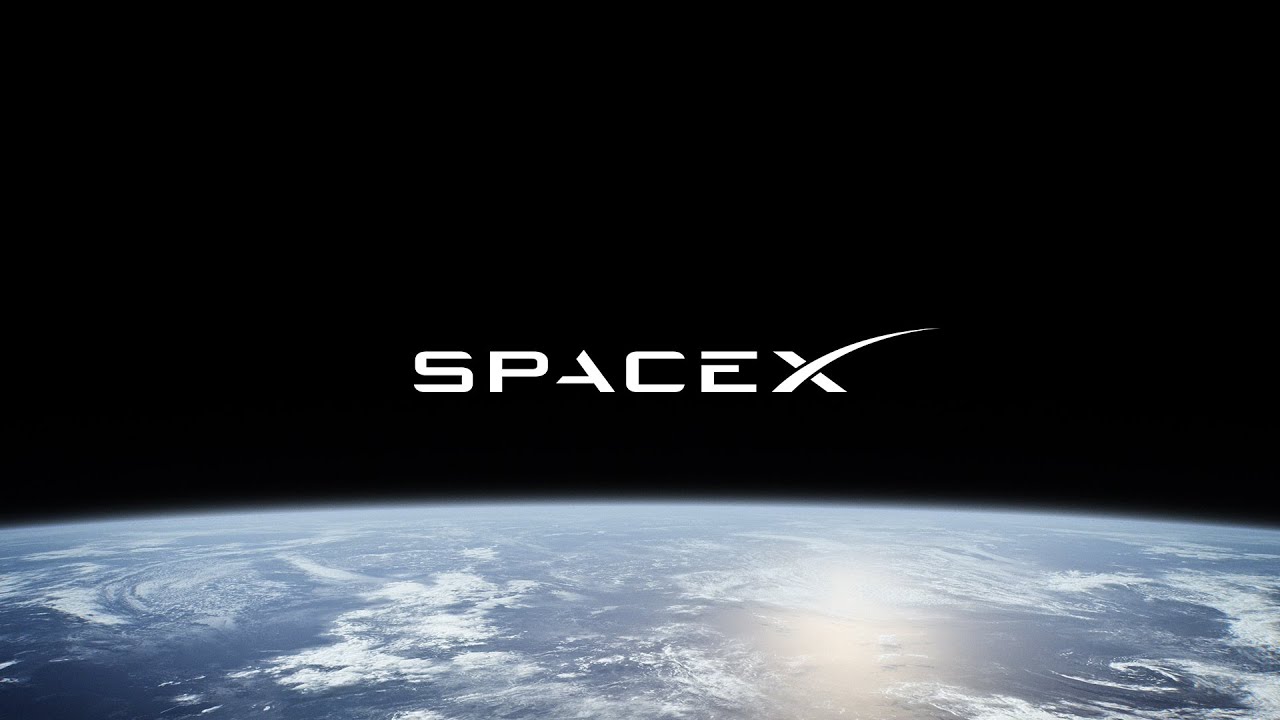 SpaceX is planning to launch a Falcon 9 rocket from Space Launch Complex 40 at Cape Canaveral at 04:15 UTC on 2023-08-03 to place Intelsat communication satellite Galaxy 37 into geostationary transfer orbit to provide C-band broadcast television service to North America. This is one of six Galaxy satellites being launched by Intelsat to replace in-service satellites that use a portion of the microwave C-band that is being reassigned to 5G mobile networks in the U.S. If all of these satellites are operational by 2023-12-05, Maxar will receive US$ 4.87 (stolen from U.S. taxpayers or "borrowed" from suckers on the international bond market) from the U.S. Federal Communications Commission for being such considerate boys, girls, or whatevers.
The Falcon 9 booster, B1077, will be making its sixth flight after a turnaround of 59 days since its last mission and will land on an offshore drone ship.
Weather is forecast as 90% favourable for launch. There is a two hour launch window for this date.
Here is a pre-flight preview from Everyday Astronaut.