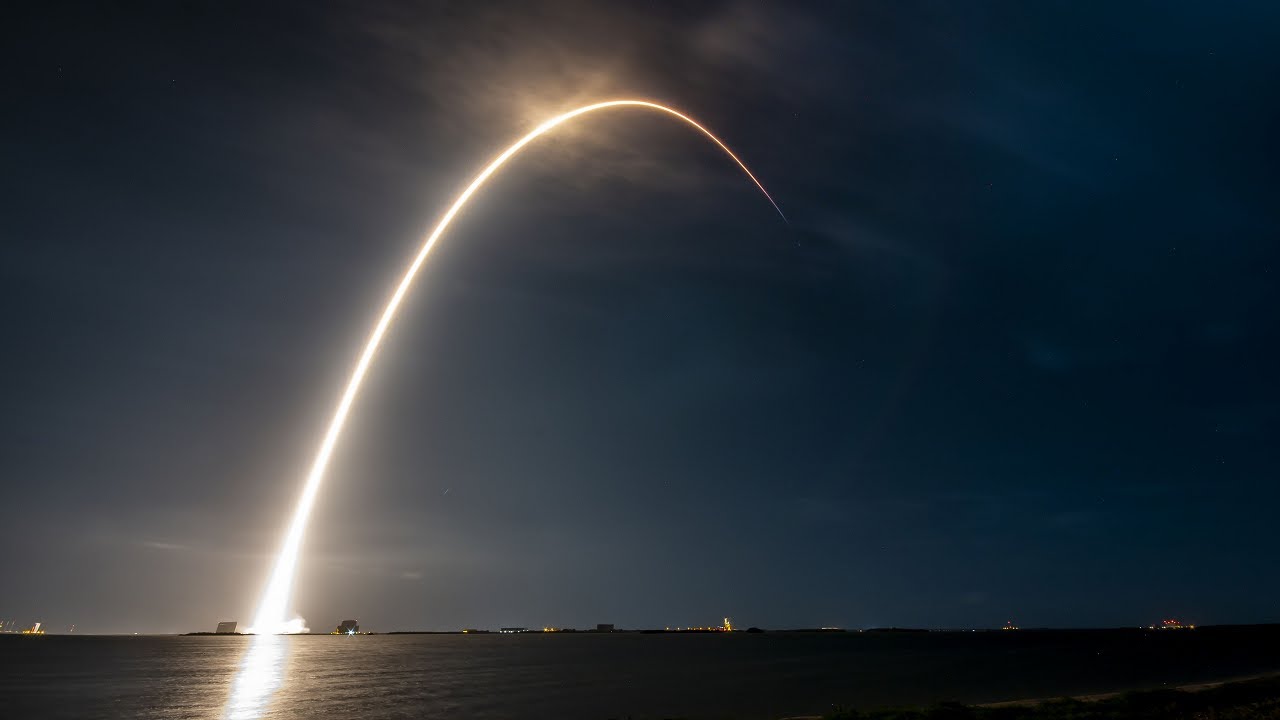 SpaceX is planning to launch a Falcon 9 rocket from Space Launch Complex 40 at Cape Canaveral in a 119 minute launch window opening at 04:30 UTC on 2023-04-07 to place the Intelsat 403 communications satellite on a geostationary transfer trajectory. The satellite will provide 45 C band and 20 Ku band transponders for service in North and Central America. The satellite bus also hosts NASA's TEMPO (Tropospheric Emissions: Monitoring of Pollution) mission, an ultraviolet and visual light spectrometer that will monitor air quality in North America.
The Falcon 9 booster, B1076, will be making its fourth flight after a turnaround of 38 days since its last mission. After landing on the drone ship A Shortfall of Gravitas and return to Florida, the booster is scheduled to be converted to the Falcon Heavy side booster configuration for use in a launch scheduled for May 2023. The fairing halves are planned to be recovered.
Weather is forecast as 85% favourable for launch.
Here is a pre-flight preview from Everyday Astronaut.