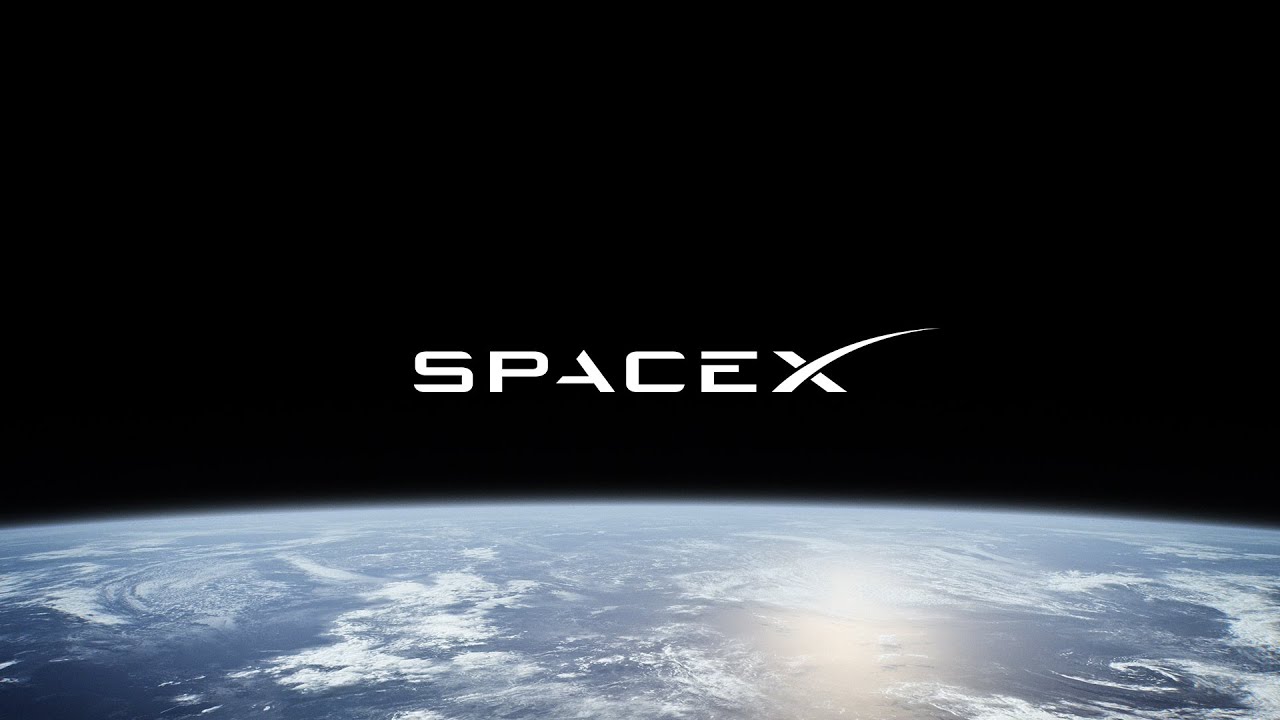 SpaceX is not only happy to launch satellites for competitors to its own Starlink constellation, this time it's launching satellites for two competitors on the same rocket. SpaceX plans to launch five Iridium NEXT satellites and sixteen OneWeb satellites on 2023-05-20 at 13:16 UTC. The launch will be from Space Launch Complex 4 East at Vandenberg Space Force Base in California. The first stage booster, B1063, will be making its eleventh flight, after a turnaround time of 35 days since its last mission. All satellites will be delivered into a polar low-Earth orbit and will use their own maneuvering capability to get to their operational orbits.
This will be the second Falcon 9 launch to use the less-expensive version of the Merlin vacuum engine on the second stage. This engine has a shorter exhaust nozzle than the original design, which reduces manufacturing time and cost, but reduces engine performance somewhat. SpaceX plans to use this version on missions like this one which do not require the full performance of the original version. The first stage booster will be recovered by the Of Course I Still Love You drone ship downrange in the Pacific Ocean.
Here is a pre-launch preview from Everyday Astronaut .