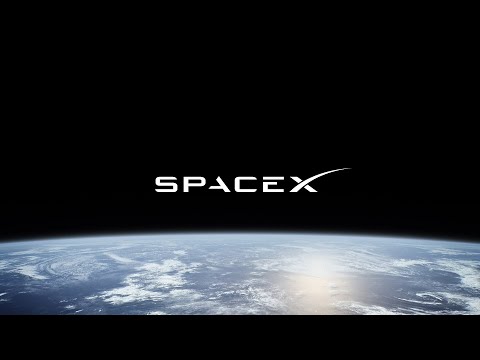 SpaceX plans to launch the NROL-85 satellite for the U.S. National Reconnaissance Office (NRO) at 13:13 UTC on 2022-04-17 from Vandenberg Space Force Base in California. The initial orbit will be 1,220×1,024 km at 63.5° inclination; the operational orbit has not been disclosed. As is usual for NRO launches, the payload is secret, but is believed to be a pair of satellites for the U.S. Navy's Naval Ocean Surveillance System.
The Falcon 9 first stage booster, B1071-2, will be making its second flight, having previously launched another NRO mission, and is planned to return to the landing pad near the launch site. Both payload fairing halves are new, and are planned to be recovered at sea.
Here is a pre-flight preview from Everyday Astronaut.