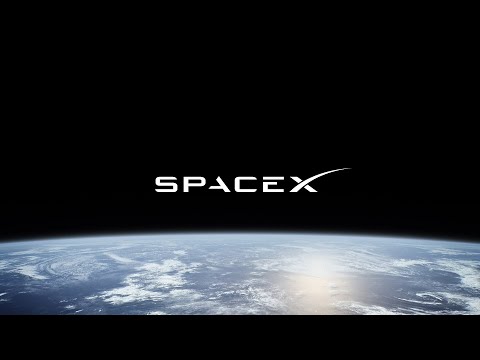 SpaceX is targeting Saturday, June 18 for a Falcon 9 launch of the SARah-1 mission from Space Launch Complex 4 East (SLC-4E) at Vandenberg Space Force Base in California. The instantaneous launch window is at 14:19 UTC.
Here is the pre-flight preview from Everyday Astronaut.
The luggage containing my computer has not been seen since I checked it in at Zürich 48 hours ago, and the British "Airways" "tracking" page says only "still missing". It is intensely frustrating to create posts on this tablet, so they will be few, rare, and telegraphic. If their absence means the site dies, so it goes.