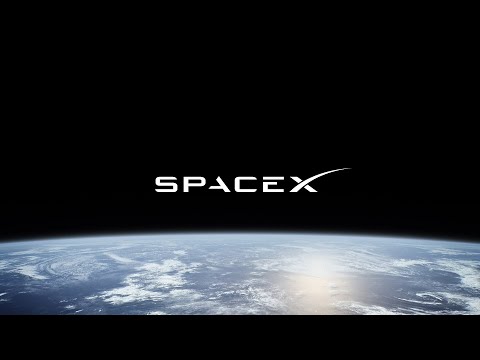 SpaceX plans to launch 51 Starlink satellites into Shell 2, with an eventual 570 km circular service orbit at 70° inclination, on 2023-03-03 at 18:38 UTC. The launch will be from Space Launch Complex 4 East at Vandenberg Space Force Base in California. The first stage booster, B1061, will be making its twelfth flight after a 61 day turn-around from its last mission. The first stage booster is planned to land on the drone ship Of Course I Still Love You.
Here is the pre-flight preview from Everyday Astronaut.
It appears that in recent days SpaceX has not been fielding their "A" team in public affairs. The last two Starlink launch announcements, both nominally scheduled for 2023-02-27, have linked to video players which show the stream starting at a different time and/or date than the announced launch time. It's probably best to check on the live stream a bit before the scheduled launch time given above, regardless of when the stream player says it will go live.
I have repeatedly updated the date and time above as this launch, unstuck in time, has slipped from February 27th into March.