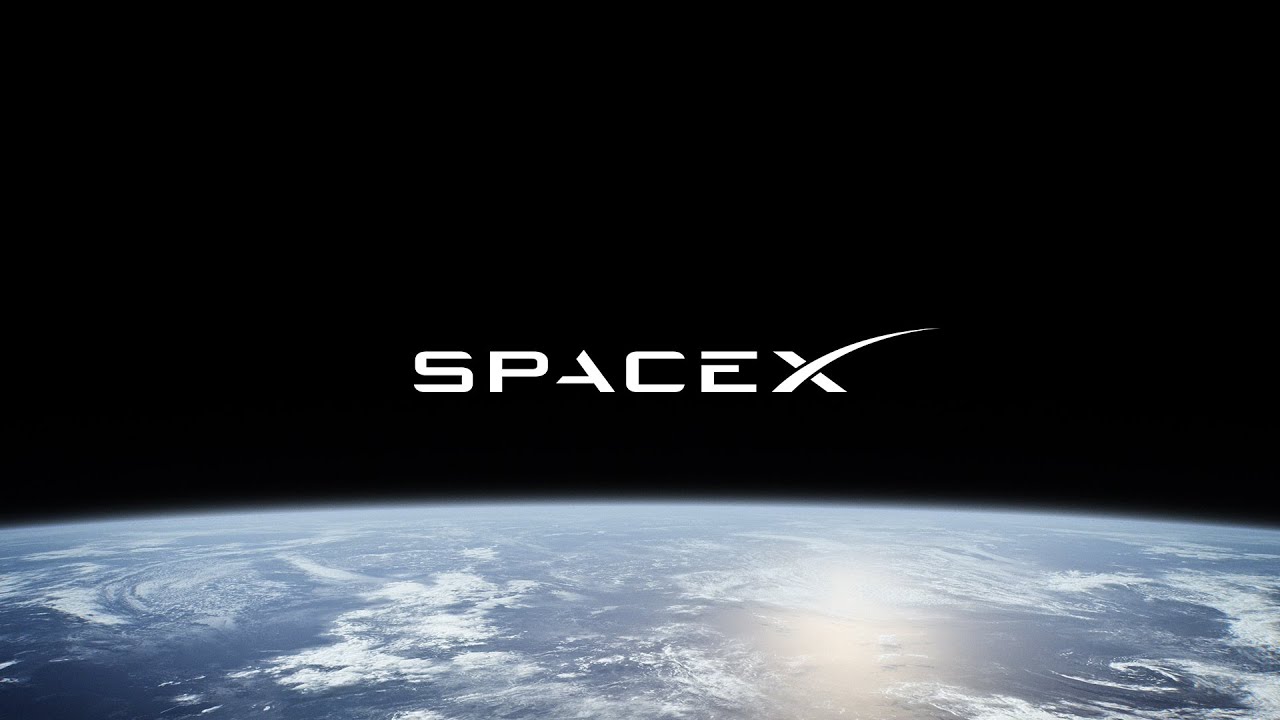 SpaceX plans to launch 51 Starlink satellites into Shell 2, with an eventual 570 km circular service orbit at 70° inclination, on 2023-05-10 at 20:09 UTC. The launch will be from Space Launch Complex 4 East at Vandenberg Space Force Base in California. The first stage booster, B1075, will be making its third flight, after a turnaround time of 38 days since its last mission.
This is the seventh Starlink launch into Shell 2, intended to provide service to customers in high latitude locations. These are Starlink v1.5 satellites, which permit a larger number to be launched per flight than the heavier V2 mini model. The first stage booster will be recovered by the Of Course I Still Love You drone ship downrange in the Pacific Ocean.
Here is a pre-launch preview from Everyday Astronaut.