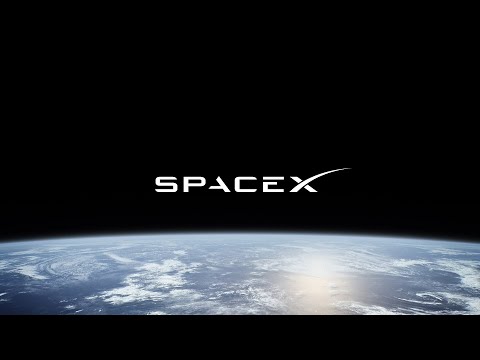 SpaceX plans to launch 53 Starlink satellites into Shell 4, with an eventual 540 km circular service orbit at 53.22° inclination, on 2022-05-13 at 22:07 UTC. The launch will be from Space Launch Complex 4 East at Vandenberg Space Force Base in California. The first stage booster, B1063, will be making its fifth flight, having previously launched the Starlink Group 4-11 mission from Vandenberg on 2022-02-25.
Here is the pre-flight preview from Everyday Astronaut.
A second Starlink launch, Group 4-15, is planned from Florida less than 24 hours later, at 20:38 UTC on 2022-05-14. I will put up a post about it once the livestream becomes available.