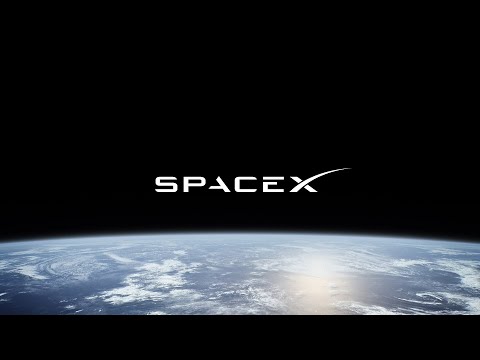 SpaceX plans to launch 53 Starlink satellites into Shell 4, with an eventual 540 km circular service orbit at 53.22° inclination, on 2022-06-17 at 16:08 UTC. This will be the thirteenth flight of Falcon 9 booster B1060 which, if successful, will become the fleet leader with the most flights. Weather is currently forecast as 80% favourable for launch from Florida's Launch Complex 39A.
Here is a pre-flight preview from Everyday Astronaut.
I am posting this earlier than usual before the launch because I will be travelling for most of 2022-06-16 and will not have an opportunity to post it at the usual time. Note that this flight is scheduled for Friday the 17th, not today when I am posting this announcement.