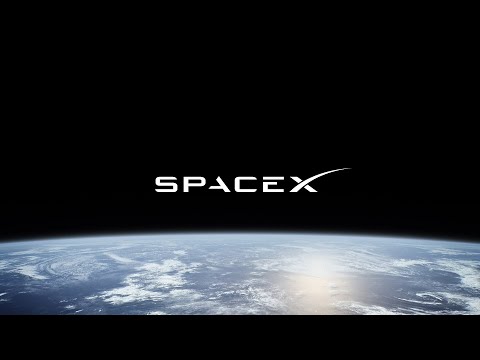 SpaceX plans to launch 52 Starlink satellites into Shell 4, with an eventual 540 km circular service orbit at 53.22° inclination, on 2022-08-09 at 22:57 UTC. This will be the third flight of Falcon 9 booster B1073 with a turn-around time of 41 days since its last flight. The launch will be from Launch Complex 39A in Florida. Weather is currently forecast as 70% favourable for launch.
The SpaceX announcement says that this flight carries 52 Starlink satellites, as opposed to the 53 launched in previous flights to Shell 4 from Florida. I don't know the reason for the change or whether it's just a typographical error in the announcement.
Here is a pre-flight preview from Everyday Astronaut.